New car sales drop 90 percent in $450m revenue hit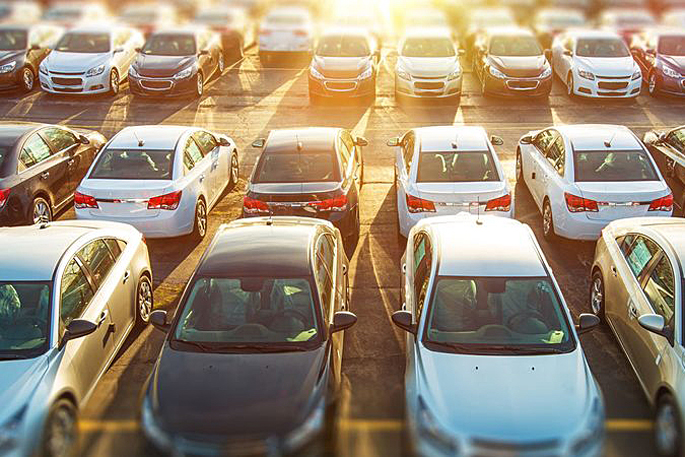 Sales of new vehicles have taken a massive hit with registrations down by 90 per cent for April compared to the previous year.
That is a loss of revenue of about $450m.
In April, just over 1000 new vehicles were sold, compared to nearly 11,000 in April last year.
Motor Industry Association chief executive David Crawford says while car yards may start offering some good deals for customers, they could not afford to make a loss.
"Buying and selling cars, particularly new cars, is a very capital-intensive sector and if you don't have revenue coming through you have to service that capital, and that is what is really hard for franchised dealers out in the economy."
David says imports of new cars had still been coming in over the lockdown period because they were booked in advance.
"There is a bottleneck at storage locations but in April we saw some of the import volumes begin to drop down.
"I expect over the coming months there will be significant adjustments by the distributors in their product planning going forward."
He says the industry is expecting a 40-45 per cent hit to sales for the year compared to 2019.
"That is a big drop so all of those adjustments will be made in coming months."
The industry was normally worth between $8 billion and $9bn a year, and that was likely to halve, says David.
"We expects forecasts for new car sales will drop off dramatically and is an inevitable outcome of what is happening in New Zealand and around the world."
The association called on the government to help kickstart the new vehicle sector.
David says the government needed to provide incentives to take vehicles over 20 years old off the road.
He says New Zealand has a very large and old fleet.
"By providing a financial incentive for people to take those cars out of the fleet, they can then buy the next car up and that has a flow-on effect from the bottom-end right through to the top-end.
"We think vehicle scrappage needs to be looked at and we believe the government should set up an industry working group to see if we could develop one to work in the New Zealand context."
The government should also increase the uptake of pure electric and hybrid vehicles to its fleet, says David.
More on SunLive...