BOP reporting no active cases of COVID-19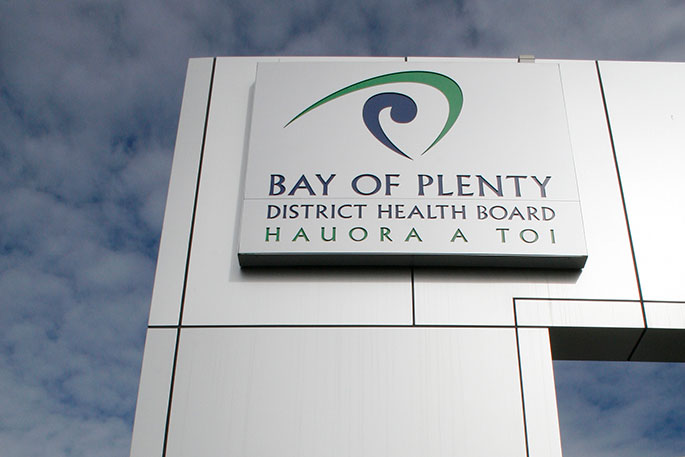 The Bay of Plenty currently has no active cases of COVID-19, according to the latest Ministry of Health statistics.
Both the Bay of Plenty and Lakes District Health Boards are showing zero active cases of the virus.
The total number of cases for the BOPDHB, which covers Eastern and Western BOP, is 47 cases - all of which have recovered.
Of the cases, 46 were in the Western BOP and one in the Eastern BOP.
The Lakes DHB covers Rotorua and Taupo and has 16 cases of COVID-19 – all of these cases have recovered as well.
There were 10 cases in Rotorua and six in Taupo.
Yesterday Director-General of Health Dr Ashley Bloomfield reported an additional death related to COVID-19.
He says the woman was linked to the Rosewood Resthome cluster in Christchurch, but was not one of the residents who had been transferred to Burwood Hospital.
"She was a woman in her 60s who had underlying medical conditions and was considered a probable case.
"Our thoughts go out to her family and friends."
There were two new cases of the virus yesterday. One a confirmed case and the other probable.
Two people are in hospital, one in Auckland City and the other in Middlemore Hospital.
Nationally, there are 1138 confirmed cases of the virus and 350 probable cases bringing the total number to 1488.
Of these cases 1316 have recovered which is 88 per cent of cases.
Ashley says the continuing low numbers are encouraging.
"But we are by no means out of the woods, we need everyone to stick to the plan and continue to follow the rules around alert level three.
"Not doing so does risk undoing all the good work we have achieved so far, we have seen how quickly this virus can spread, so do not give it an inch."
More on SunLive...