MOH: Record year for flu vaccines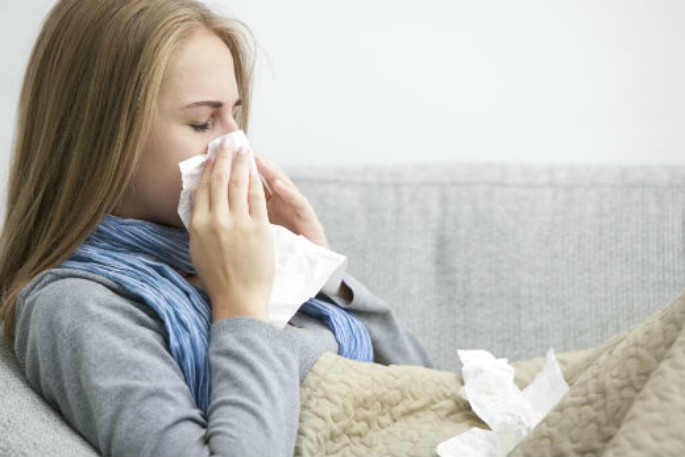 More than 1.35 million vaccines have been distributed to general practices, pharmacists and other providers.
The Ministry of Health says this is more than has ever been distributed in an entire flu season in New Zealand before.
Director-General of Health Dr Ashley Bloomfield says it was really important to prioritise vulnerable groups early on, because they're at more risk.
He says healthy people don't need to worry – there is very low risk of flu at the moment, and the current travel restrictions are likely to reduce the transmission of influenza and other respiratory illnesses.
"Any GP clinic or pharmacy that has run out of stock and still have at risk people to vaccinate should get in touch with their local Immunisation Co-ordinator so that they have priority access to the next shipment of vaccines when it arrives.
"I want to acknowledge our hardworking GPs, pharmacists, and nurses who have been hard at work vaccinating people in record numbers at record speed."
Ashley says if people have any cold or flu-like symptoms, however mild, they should get tested quickly.
He says people delaying getting tested means a tougher job stamping out cases of COVID-19 if the spread of the virus has been occurring for longer.
"Please check your phone contact details are up to date with your GP practice. That helps if they're needed for contact tracing."
If you feel unwell please call Healthline (for free) on 0800 358 5453 or +64 9 358 5453 for international SIMS.
More on SunLive...