Tauranga law firm's advice under Alert Level 3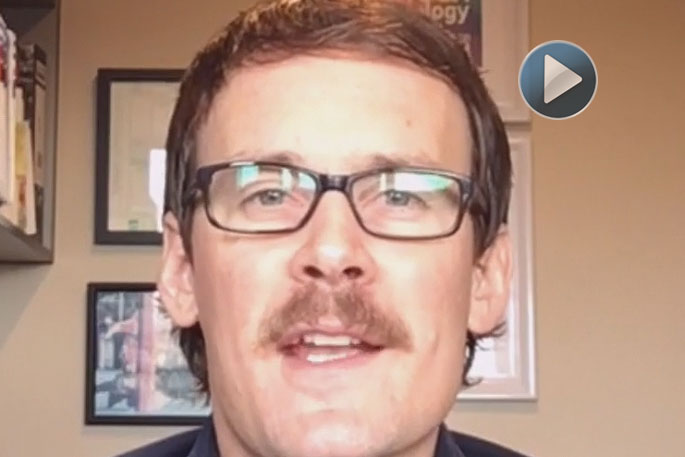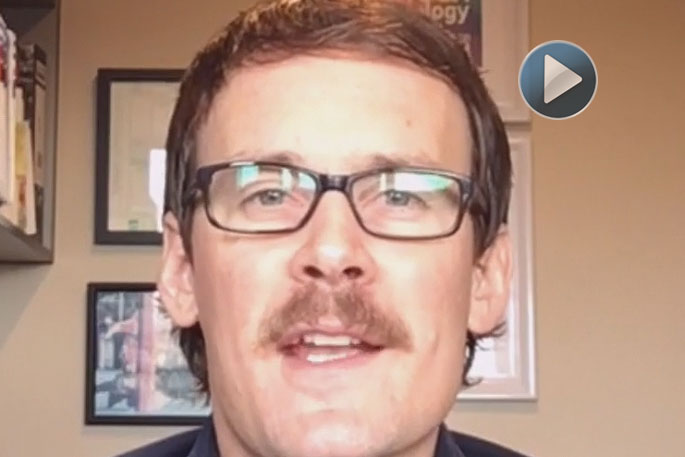 Click the image above to watch the video
My employer could only afford to pay me the Government wage subsidy during Alert Level 4 because we were not open. Now that we are back at work fulltime under Level 3, does my employer have to pay me 100 per cent of my wage again?
This is just one of a number of questions Tauranga law firm Lyon O'Neale Arnold is answering this week.
Director Nick Earl has sat down in front of the camera to offer some more free legal advice to the community during level 3.
The first video, which can be viewed about is all about what happens under Alert Level 3 when you go back to work fulltime – do you get paid fulltime wages?
The second video, which can been seen below, is about shared care arrangements under Level 3.
With the lockdown affecting most people and playing havoc with lives and livelihoods, Lyon O'Neale Arnold wanted to help out as best they could.
"We are experiencing an unprecedented event and this creates uncertainty and questions for a lot of people. We hope we can provide answers that alleviate some of these worries for people," says Lyon O'Neale Arnold director Nick Earl.
"We are passionate about supporting our local community," says Nick.
"While we can't get out and about at present, we hope that we can still provide support in some small way by providing free, virtual legal advice."
More on SunLive...