Man found after missing for three days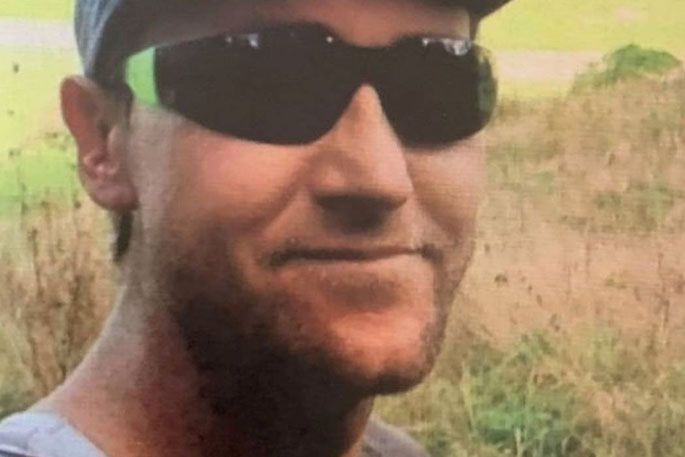 A man missing in bushland bordering Mt Te Aroha for three days has been found.
A search was launched for Liam McPherson, 28, after he failed to return from a day walk in the ranges edging the Waikato town on Wednesday.
He was found walking around "safe and well" by two people biking the Waipapa Track in the Kaimai Ranges on Saturday afternoon.
The pair alerted immediately police who already had a team of 36 LandSAR and cave rescue volunteers out scouring the area edging Mt Te Aroha.
The pair stayed with him until police were able to get staff to McPherson's location. A helicopter was then brought in and extracted him from the bush.
He was taken to Waikato Hospital as a precaution to be checked over after spending three days in the bush.
Acting Eastern Area Commander, Acting Inspector Matt Cranshaw thanked all of the volunteers for their efforts and giving up their time under Level 3 to search for the man.
They had spent Saturday navigating steep and hazardous terrain through dense bush, searching waterways and checking waterfalls in the area
He also reminded people to be prepared and not to undertake activities or put themselves unnecessarily at risk under COVID-19 Alert Level 3 regulations as it puts pressure on emergency services and other volunteers.
More on SunLive...