Community views sought on Council bylaws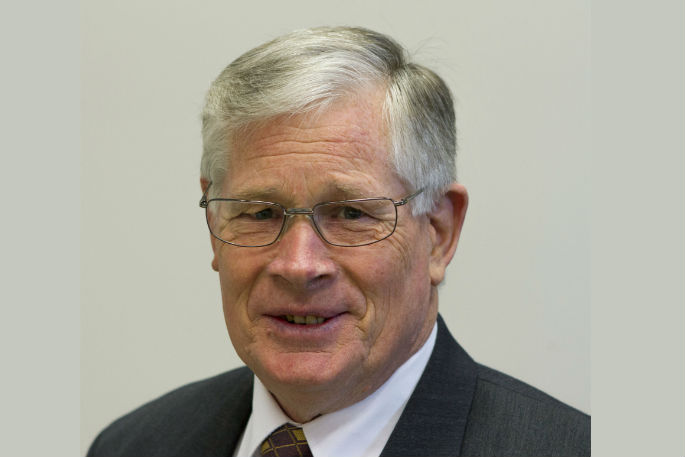 Western Bay of Plenty District Council is reviewing its bylaws relating to its wastewater, water supply and stormwater systems. They are now seeking the public's views on the proposed changes.
Public consultation is now open on the following four bylaws after being adopted by the Policy Committee on March 24.
Draft Water Supply System Bylaw: To preserve and protect Council's water supply systems and to protect public health. It also sets out the conditions of supply and the obligations of consumers.
Draft Wastewater Drainage Bylaw: To protect Council's wastewater system and to protect public health. Council is also seeking feedback on the Draft Terms and Conditions for the Acceptance of Wastewater Drainage, which set out the conditions of supply and the obligations of customers.
Draft Stormwater Bylaw: To control the discharge of contaminants into the public stormwater network and to protect the public stormwater network from damage or alteration.
Draft Trade Wastes Bylaw: To protect Council's wastewater system, to set the framework for the acceptance of wastewater from industrial or trade premises and to allow for the recovery of treatment costs.
Western Bay Mayor Garry Webber says these bylaws are important for the protection of Council's infrastructure, as well as keeping the District a safe and healthy place.
"These four bylaws relate to the water, wastewater and stormwater services that we all use as part of day-to-day activities, affecting how you live, work and play. It's important we get the right balance with our final regulations and so your feedback is necessary."
The community are encouraged to go online – www.haveyoursay.westernbay.govt.nz – to view the statements of proposal and draft bylaws, and fill out the online submission forms.
All documents will be available to view in hardcopy free of charge at Council libraries and service centres, once level 3 COVID-19 restrictions end.
In the meantime hard copies can be requested to be posted to any interested people free of charge by phoning 0800 926 732 or (07) 571 8008.
Anyone wishing to provide verbal feedback can do so after June 24 2020 – date and method to be confirmed, and subject to any COVID-19 restrictions.
The consultation period closes at 4pm on Wednesday June 24 2020.
More on SunLive...