Council calling on building inspectors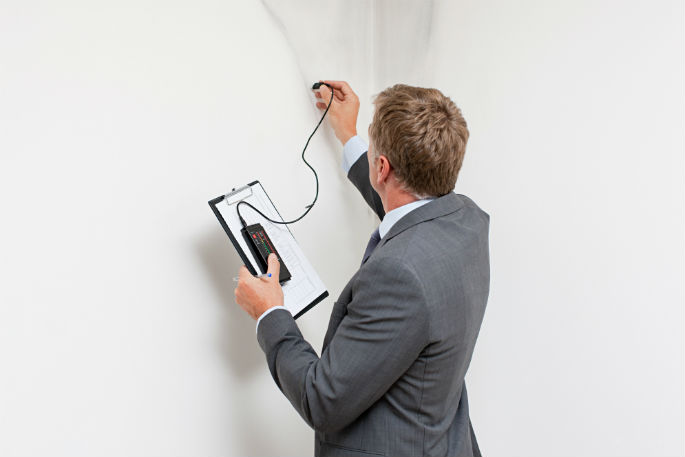 Tauranga City Council is looking to recruit qualified building inspectors to help deal with a backlog of building inspections.
They are also eager to share the heavy workload created by the city's always-busy construction sector.
Building inspections resumed this week following the move to COVID-19 alert level 3.
Regulatory and compliance general manager Barbara Dempsey says that staff had worked hard to contact everyone who had inspections booked prior to the pandemic lockdown, and reschedule inspections in the same order.
"By Friday afternoon, we had arranged close to 1500 inspections and we're aiming to get through those as quickly as possible, to help the construction sector get back on its feet," Barbara says.
"That is a massive workload though – we've only got 20 inspectors and with inspections taking anywhere between 45 minutes and four hours to complete, we really have our work cut out for us."
She says the council is keen to recruit new Building Control Officers, but in a 'tight and highly specialised job market', that was no easy task.
"We're stepping up to do our bit for the city's recovery and support the construction sector, because it is a major contributor to the regional economy," Barbara says.
"To do that, we need more people on the ground and we'd love to talk to anyone with building or plumbing and drainage qualifications who would be interested in a career in a growth industry.
"New Building Control Officers will have to go through an intensive training programme to meet the Government's Building Act standards, before they can start onsite inspections, so the sooner we recruit the staff we need, the sooner we will be able to help the building sector catch-up on the time lost during the lockdown."
As part of the effort to speed-up the inspection process, the building team has begun scheduling Saturday inspections and is trialling 'virtual inspections' for straightforward matters.
The building team had developed strict safety protocols to minimise any chance of COVID-19 transmission, says Barbara.
These covered hygiene, physical distancing, only using electronic plans loaded onto their own devices and appropriate PPE (personal protection equipment) use.
The protocols will also be used by the council's compliance and monitoring inspection teams.
Details of the Building Control Officer roles and application process can be found on the council career website.
More on SunLive...