Govt to provide SMEs with interest free loans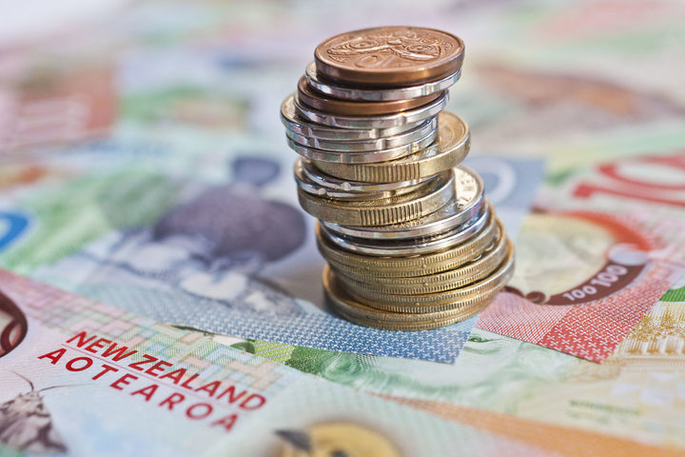 The government will now be providing 12-month interest free loans to small businesses impacted by COVID-19.
The Small Business Cashflow Loan Scheme will provide assistance of up to a $100,000 dollars to firms employing 50 or fewer full time employees.
Finance Minister Grant Robertson says the scheme will provide $10,000 to every firm and in addition $1800 per equivalent full time employee.
"It has become clear that the support that is available to our small and medium businesses from banks is not meeting their needs nor our expectations as a government. That is why we have moved to provide this scheme to give some much needed cashflow."
The loans can be used for core business operating costs, such as rent, insurance, supplier payments or rates.
The benefit of the loan will not be passed through to the shareholders or owners of the business, for example, by a dividend or a loan to the shareholders or owner.
Under the rules, the total loan amount that could be borrowed by a sole trader for example would be $11,800 and a firm with three full-time staff could borrow up to $15,400.
Speaking at a media conference this afternoon, Grant said the interest free loans will be available from 12 May.
The interest rate will be 3 percent, but will be interest-free if paid off within a year.
He says this support will help more than 400,000 businesses with fewer than 50 staff.
Minister of Revenue Stuart Nash says the scheme will be administered by Inland Revenue who will be taking applications from May 12, and will pay out very soon after.
"By helping small and medium-sized businesses to pay their fixed costs, in addition to the tax changes, wage subsidy, commercial property measures and consultancy support already available, we now have a substantive package to help these firms and sole traders get through this phase and into recovery."
More on SunLive...