The new norm in Mount and Papamoa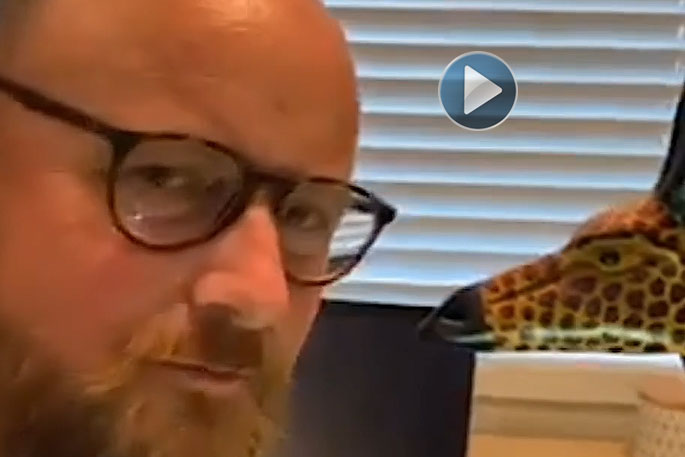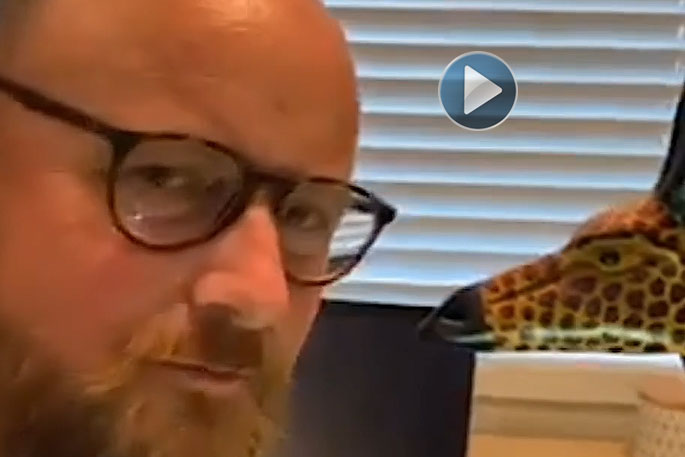 Click the image above to watch the video
The Mount and Papamoa are open for business!
That's the message from Tauranga City Councillors Dawn Kiddie and Steve Morris who both represent the Mount and Papamoa.
"I've been through a few products over the last month catching up on some unfinished jobs around the house and have been looking forward to getting some new supplies once we move to Level 3," says Steve.
"Steve and I were talking about how we can support our local businesses and he came up with the great idea of the directory and I suggested we put a video out to promote it and make it fun not the usual type or "normal" advertising!" says Dawn.
Steve says some of the larger national retailers have got good click-and-collect or delivery options but he was especially keen to see what was out there locally first.
"That's why Dawn and I have set up the 'Mount and Papamoa is Open for business' directory; to support our local retailers and let locals know which smaller businesses are operating at Level 3," says Steve.
The two city councillors collaborated to make a short video to let people know about the online directory.
"We're grateful that Sun Media are collaborating too by uploading these businesses to their Tauranga City App to get the directory out to a wider audience," says Steve.
"It helps local consumers too, because instead of trawling through the internet or driving to a location unsure whether their favourite shop is open, they can get in touch with their favourite cafe or business through the directory and arrange pick or delivery directly with them via email or phone."
"It's worth mentioning that some of the large retail franchises are also locally owned so they need our support too," says Steve. "We'd also like to acknowledge Thomas Wright Design for hosting the online directory at www.whatsopen.nz."
"We just want locals to know that we are here for them and our community, and please contact us anytime for help or just an ear to listen!" says Dawn.
To view the directory Steve and Dawn are encouraging residents to go online to www.facebook.com/OpenLevel3 or download the Tauranga City App or visit www.whatsopen.nz.
More on SunLive...