PM: "Now is not the time to loosen up"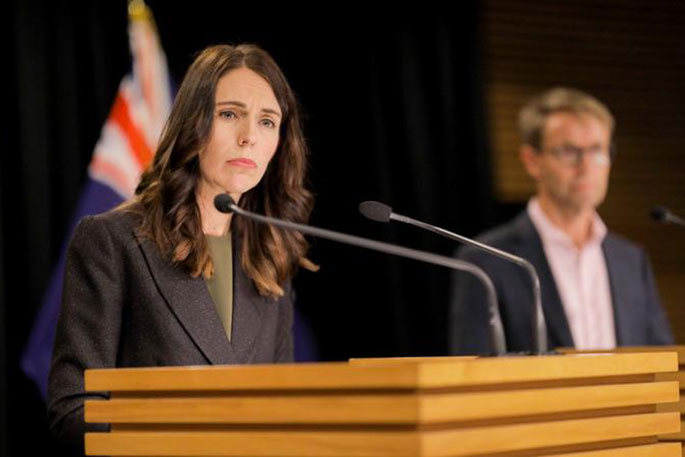 Police have received more than 1035 complaints since 5.30pm yesterday of people breaching the level 3 rules.
Prime Minister Jacinda Ardern says 277 of those complaints were referred to the complaints assessment team and 104 of them were tasked with further actions by agencies.
The complaints were reported to police through their new online level 3 breach reporting tool.
Most of the complaints were about the lack of social distancing, business breaches by patrons or staff, safe operating practices for cafes, recreational activities or in-home gatherings.
Jacinda saus people should still act like they have COVID when out and about and "now is not the time to loosen up".
She also points out that if the government saw reporting through the news of people not complying with the rules, then those were also being followed up.
In the last 24 hours there has also been 185 breaches of the CDM or Health Act - an increase of 81, 46 prosecutions - an increase of 21, 119 police warnings - an increase of 48 and 20 youth referrals - an increase of eight, says Jacinda.
She says police have started to see things come down after the initial spike.
Follow all the updates here:
More on SunLive...