Steel and Tube to make up to 200 staff redundant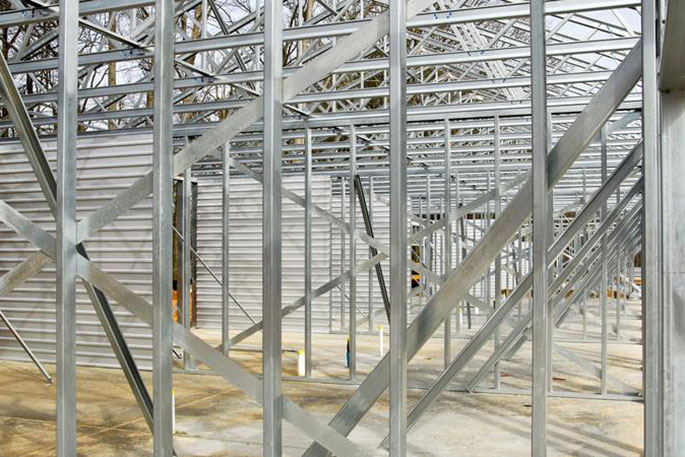 Building products company Steel & Tube is making as many as 200 of its staff redundant.
It says the weaker economic outlook because of COVID-19 has brought forward a planned restructuring.
Chief executive Mark Malpass says the company will sack between 150 and 200 staff as it gets itself into a shape to cope with the near-term impact.
The company has received $5.5 million from the government wage subsidy scheme.
The board, chief executive and other executives have taken voluntary pay cuts of 20 to 30 per cent.
Steel & Tube has been under pressure for the past two years, posting losses, and writing down asset values, as it was hit by the weakening construction industry.
The steel manufacturing company said the lockdown restrictions would have a considerable impact on sales in the second half of the current financial year ending in June, and beyond.
The majority of staff had been unable to work, with a small team remaining in place to support essential service businesses during the level 4 lockdown.
"The world is now in a much different place than it was just four weeks ago and we are making structural changes to our business model to ensure Steel & Tube emerges from Covid-19 as a stronger and more resilient company," says Mark.
He says the company will continue to supply and service customers and maintain a strong presence across New Zealand.
"Steel & Tube is well positioned for the anticipated government infrastructure projects."
It has secured some contracts during the lockdown, including a significant government roofing contract.
He says Steel & Tube's balance sheet and debt facilities provided sufficient financial liquidity and it had also received a waiver on future bank covenant tests and approval to extend the term of its working capital facility.
The redundancies, other impairment costs, including COVID-19-related doubtful debt provisioning would be included in the full year result.
-RNZ
More on SunLive...