Lawsuits against lockdown rejected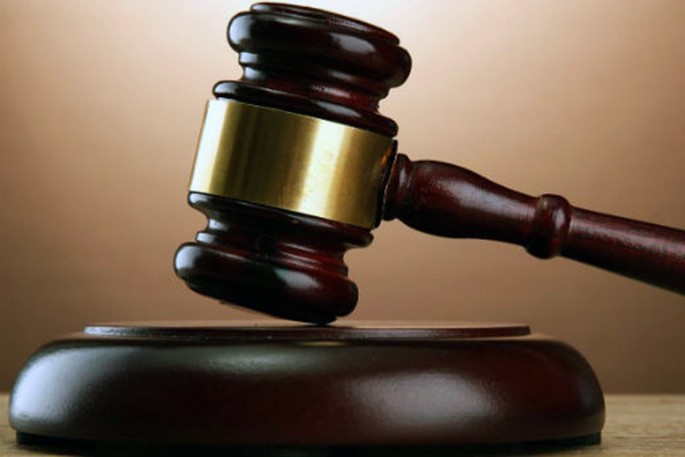 Two men who sued the prime minister after saying the coronavirus lockdown made them illegally detained have both lost their cases.
The pair, including one who called the response to Covid-19 a "panic-demic", asked for name suppression, citing concerns about death threats.
The men requested a writ of habeas corpus - a legal order stating anyone detained must appear before a court before they can be forced to stay in prison.
In a judgment published on Friday, Justice Mary Peters said the second of the lawsuits raised two issues.
On April 3, Director-General of Health Dr Ashley Bloomfield made an order requiring everyone in New Zealand to stay home except for essential movement. The order also required people to observe physical distancing.
Justice Peters said the first issue was whether the terms of the order resulted in detention within the meaning of the law.
If so, the second issue was whether Ashley, Jacinda Ardern, and Director of Civil Defence Emergency Management Sarah Stuart-Black could establish the legality of the "detention".
Justice Peters said some of the restrictions the man cited were quite different from being held in close custody.
She found any detention effected by the order was lawful and dismissed the application.
Friday's decision was similar to another issued earlier this week for the other applicant.
That man was serving a home detention sentence.
During a hearing he quoted Soviet leader Josef Stalin, repeatedly referred to Adolf Hitler, and said lockdown amounted to imposition of authoritarian rule.
Even his home detention sentence allowed him away from the house from 8am to 5pm, he said.
Jacinda's counsel, Austin Powell, said people were subject to significant limits during lockdown but not enough restrictions to be considered a detention.
Both men have interim name suppression.
More on SunLive...