YMCA calls for urgent financial support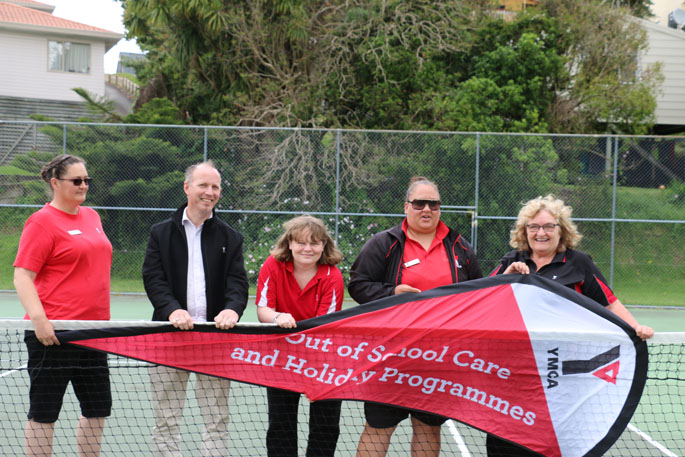 The YMCA is calling on the government to continue the wage subsidy for its 2800 employees beyond alert level 2 and issue a grant to cover fixed costs.
The non-profit organisation reaches 1.2 million people annually through its 12 national branches, six outdoor education camps and more than 200 sites and facilities throughout the nation.
"We support young people in a range of ways and across the entire spectrum of needs – from those with huge vulnerability due to poverty, health and other complex needs to those who are current and aspiring leaders of our community," says YMCA national CEO Chris Knol.
"It is appreciated that some NGOs that address critical needs around housing, poverty and violence are receiving government assistance, and we commend the Government for this decision making."
But he says the YMCA is unique as they are not dependent on philanthropic giving, but earn money through social enterprise.
"Without social enterprise, this return on investment is lost and the cost to society is a major disruption or loss in services and family routines: accessibility to affordable children's services, recreation, gymnastics, dance, fitness and sport, outdoor education, school camps, mentoring, youth development and low-cost short-long term accommodation.
"The YMCA is excluded from accessing the existing package of support yet we contribute $60 million of economic activity and conservatively $90 million dollars of social benefit by way of outcomes and accessibility to opportunities to New Zealanders every year."
Chris says whilst their accommodation facilities have continued to operate, occupancy numbers are dwindling.
"All of the rest of our facilities remain closed. Whilst the wage subsidy is enabling us to continue to pay our people in the short term, there will be significant job losses if the wage subsidy stops at 12 weeks.
"Our community projects are funded almost entirely from our commercial revenues and whilst these are at a standstill our projects will go unfunded long into the future."
They anticipate that they have drastically limited further run rate. This means they will need to start to put in place plans to downsize the organisation considerably, he says.
"This will pose a significant threat to the huge outcomes that our organisation plays in the health and well being of the communities that we serve.
They urgently need the extended wage subsidy support and additional fiscal support to enable us to ensure our social services can continue to operate at level 2.
"The wellbeing of our communities needs to be the top priority for the Government moving forward – especially those who are vulnerable, on low incomes or in a minority group."
More on SunLive...