Bay of Plenty COVID-19 cases remain the same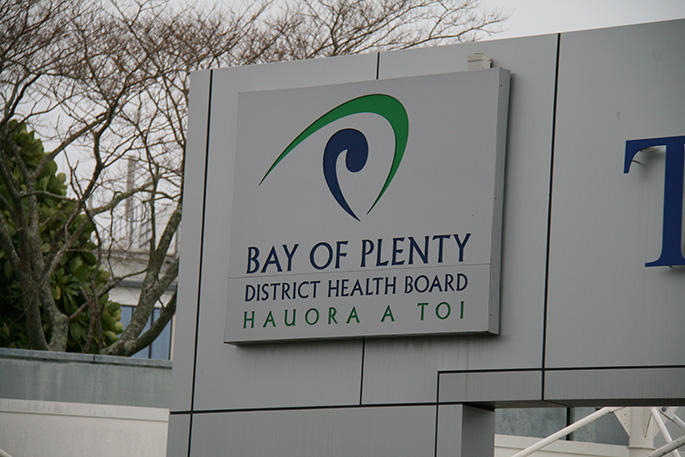 There has been no change to the number of COVID-19 cases in the Bay of Plenty for the past two days.
One person has been released from Tauranga Hospital and there are currently are 14 active cases of the virus in the Bay of Plenty District Health Board, which covers the Western and Eastern BOP.
As of 9am today 33 people have recovered from the virus so the total number of active and recovered cases remains at 47.
Of these cases 46 have been in the western BOP and one in the eastern BOP.
The Lakes District Health Board which covers Rotorua and Taupo, has just two active cases.
The total number of active and recovered cases for the Lakes DHB is 16, with 10 in the Rotorua district and six in the Taupo district.
Case numbers of COVID-19 are reported at a regional level, and not released as numbers in small populations, to ensure the privacy and wellbeing of affected individuals and their families can be respected, says the Lakes DHB.
Nationally there were five new cases of COVID-19 and one additional death today.
These cases are made up of three new confirmed cases and two new probable cases.
"Three of today's cases are linked to aged residential facilities - one in Auckland and two in Christchurch and another case is linked to a smaller Waikato cluster. One of the Christchurch cases attributed to a cluster today is the patient who passed away yesterday morning, says a statement from the Ministry of Health.
A woman in her 70s has died, she was from CHT St Margarets Hospital and Rest Home and was transferred to Waitakere hospital.
She is the second resident transferred from CHT St Margarets to Waitakere to pass away.
"The woman had underlying health conditions and was a confirmed case of COVID-19," says the statement.
"Waitakere hospital staff were able to support daily visits by a family member in the days prior to their passing.
"The family have thanked both the staff at CHT St Margarets and Waitakere hospital for the professional and compassionate care provided to their mother."
This is New Zealand's 18th death from COVID-19.
The combined total of confirmed and probable cases in New Zealand is 1,461. Of those cases 1,118 are reported as recovered - an increase of 23 on yesterday.
More on SunLive...