WBOP recycling centres to be open for drop-and-go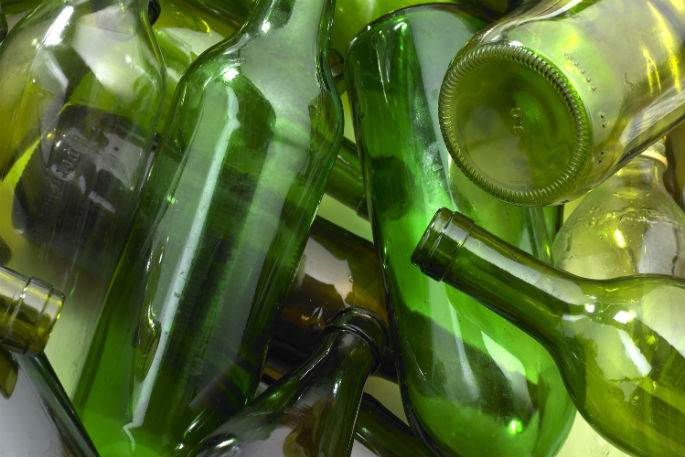 Western Bay's recycling centres at Katikati and Te Puke will open on alternative weeks from next week.
The centres will only be taking limited items and strict level three restrictions will apply to ensure staff and public health and safety.
Katikati Recycling Centre at Tetley Road will open for three days from Thursday 30 April to Saturday 2 May from 9am until 4pm. The site needs to accessed from Wills Road.
Te Puke Recycling Centre on Station Road will open the following week for three days from Tuesday 5 May to Thursday 7 May, with a one-hour closure each day from 12pm to 1pm.
Western Bay of Plenty District Council chief executive Miriam Taris says the centres are opening due to the high demand from communities whose recycling items have been stockpiling.
"This will be a drop-and-go process – people come to the centre, wait to be ushered in and each person will drop their items in the respective bins and leave.
"We are asking people to be patient. There will be queues for the first days so please delay your trip if possible so that everyone doesn't arrive at opening time. We are still under lock-down and residents should only visit the recycling centres if absolutely necessary. If you can hold on to your recyclables longer please do so."
Each centre will only open for the one-off period of three consecutive days. Physical distancing will be strictly enforced and the sites will be re-organised to enable this separation – no staff will be assisting customers.
Only limited items are able to be taken to the centres – and no plastics of any kind will be accepted as sorting them correctly is not easy.
In the interim plastics can be disposed with general household rubbish.
The WBOP council will resume taking plastic again in the future but not in the next few weeks due to COVID-19 transmission risk.
No greenwaste will be accepted under level three as the centres are not set up for contactless payment.
Accepted items:
• cardboard (it must be flattened prior to arrival at the centre)

• paper – separated from cardboard prior to drop-off

• glass (remove all tops from bottles and jars)

• all glass colours will be collected together under level three

• aluminium and tin cans (separate before dropping off).No plastic will be accepted due to COVID-19 transmission risk
Limited staff will be on duty. Staff will wear personal protective equipment and will be following guidelines relating to hand sanitising. Council ask people don't talk with staff but follow their instructions. If people don't adhere to the rules they will be refused entry.
Level Three conditions at each site:
• Only one person per household can take items into the centres

• Limited number of vehicles will be allowed on site at any one time

• No trailers allowed

• Leave pets at home

• Remain in your vehicle while waiting to enter the site

• No hazardous substances permitted

• If wet weather conditions make handling unsafe the centres will not open. This will be notified.
Future opening days will be determined by the success of these two three-day sessions, the council says.
More on SunLive...