Retirement village regulations unlikely to change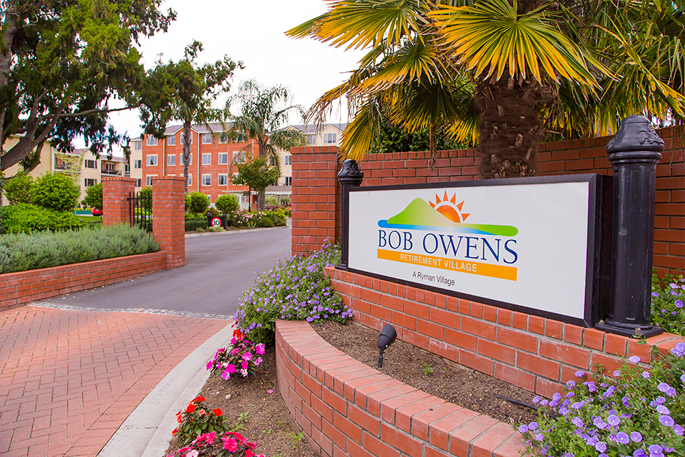 Visitor regulations at Bob Owens Retirement Village in Bethlehem are likely to remain the same under COVID-19 Alert Level 3.
While owner company Ryman Healthcare are still working on Level 3 plans, Ryman Healthcare corporate affairs manager David King says their current precautions are unlikely to change.
The current rules and procedures have been in place since mid-March, prior to the lockdown.
Regulations include all staff undertaking a health screening before each shift, a process that includes temperature checks and answering health related questions.
If a staff member shows flu-like symptoms, they are required to have a COVID-19 test. Even if the result is negative, they must stay home for at least two weeks, and longer if symptoms persist.
All staff wear PPE, and change into their uniforms at work so all gear remains on-site. There are additional PPE stores at the village.
Any team member living with people who work in high-risk jobs have been supported to find alternative accommodation. Staff are receiving higher pay, free meals, and groceries to help at home.
Full infection control plans, which include pandemic plans, are in place for all residents in care.
Ryman have declined admission to any residents with COVID-19 from other aged care facilities.
Residents who return from hospital are placed into two weeks isolation, and tested for COVID-19.
All non-essential visits to the village are banned, and independent residents stay in their homes and exercise within the vicinity.
More on SunLive...