Free legal advice for locals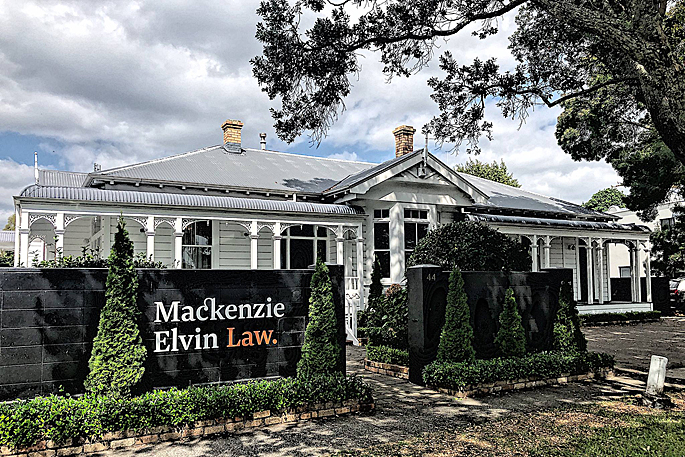 Another local law firm is offering free COVID-19 consultations to the community, for the duration of Alert Level 4 and Level 3.
Tauranga's Mackenzie Elvin Law have their phone lines open for a fifteen-minute slot per person, as well as free-to-access advice articles on their website.
"Like everyone else, we want to do our bit for the wider community," says Mackenzie Elvin partner Marcus Wilkins.
"We figure that the time we spend answering calls, is the time we're saving by not travelling through Tauranga traffic every day."
Marcus says family law is a popular topic of concern.
"We have articles about this on our website to help people navigate shared family arrangements during COVID-19.
"These include what you need to know while co-parenting, and guidelines for divorced and separated couples with shared care."
Property, leasing and employment inquires have also been common.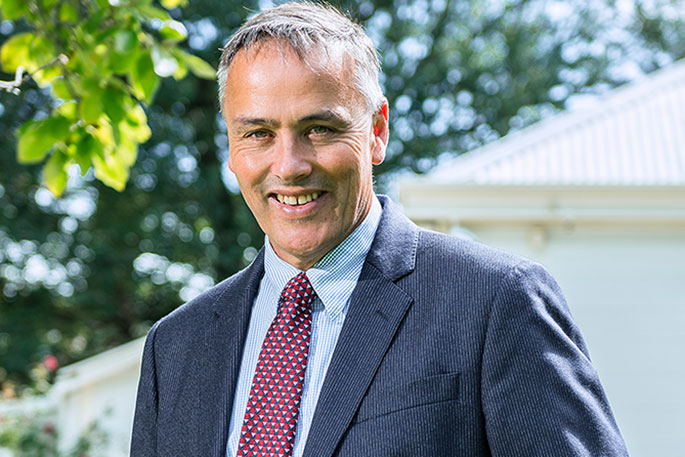 Mackenzie Elvin Law partner Marcus Wilkins.
Mackenzie Elvin welcomes any locals who need legal guidance to give them a call.
"As a small to medium size enterprise, we can empathise with the large impact these times are having on people."
"Like everyone else, we are learning how to work remotely and still maintain a sense of community and connection. It's not all bad – and I hope we come out of it with a depend approach to life."
Mackenzie Elvin Law COVID-19 consultation: 07 578 5033
Advice articles: https://www.mackenzie-elvin.com/update?type=25
More on SunLive...