Virtual classrooms ease pressure for BOP teachers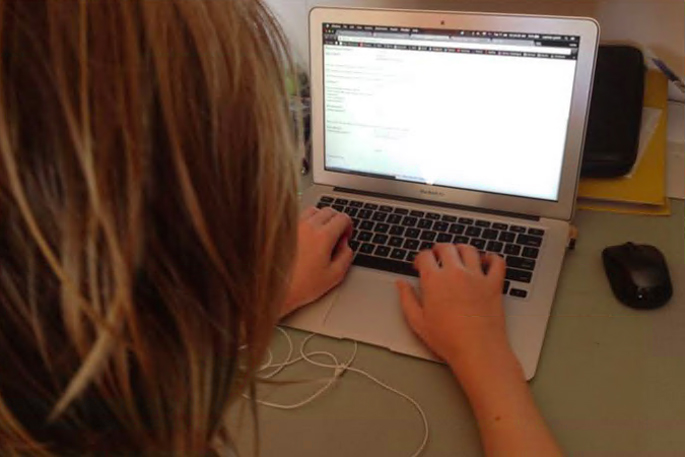 A Tauranga teacher who's into her second week of Term 2 says an online schooling platform is helping ease the pressure amid the COVID-19 lockdown period.
Aquinas College Head of Mathematics Katy Thorne is teaching more than 120 students remotely this term - that's one junior class and three senior classes.
She says right now the most important thing is giving students the resources they need to get through to the next level - particularly those completing NCEA qualifications.
And that's where LearnCoach's virtual classrooms have come to the rescue.
Schools and early childhood education centres in New Zealand are closed under alert level 4 restrictions.
When the country moves to alert level 3 at 11.59pm on Monday, April 27, schools will open for children in years 1-10 who are not able to stay at home.
The rest of students are expected to continue learning from home.
LearnCoach delivers online NCEA courses allowing teachers to run, monitor and support classes directly through the platform.
Founder Dave Cameron says the courses can be delivered to any student, anywhere in the country,
"We've packaged over 100 online NCEA courses into a personalised platform for teachers, giving teachers everything they need to run classes through LearnCoach."
To set up a virtual classroom with LearnCoach, teachers choose any NCEA course, customise courses for their class, and monitor their students.
Students can access notes, exercises, online lessons and testing uploaded by their subject teacher.
For many teachers the jump into remote learning has been tough, Katy saying she is overloaded with a barrage of queries from students, parents and co-workers trying to get set-up.
"We are still finding our feet- teachers are working from when they get up in the morning till when they go to bed at night trying to get everything ready."
Preparing for NCEA internals and exams remotely could cause issues for students who don't have access to a device or strong Wi-Fi connection at home, says Katy.
"Some students are sharing a device between different siblings, the Wi-Fi is sketchy and they can't find a quiet place in the house. They are already feeling the weight of getting through to exams.
"For others, remote learning will be awesome - some of them are really thriving. My year 13 Calculus class has done some amazing things they couldn't have done in class time.
"And other students I haven't been able to pin down - they haven't accessed anything and I am still trying to get hold of them."
Dave says the lockdown will massively impact the young people of New Zealand who are trying to study.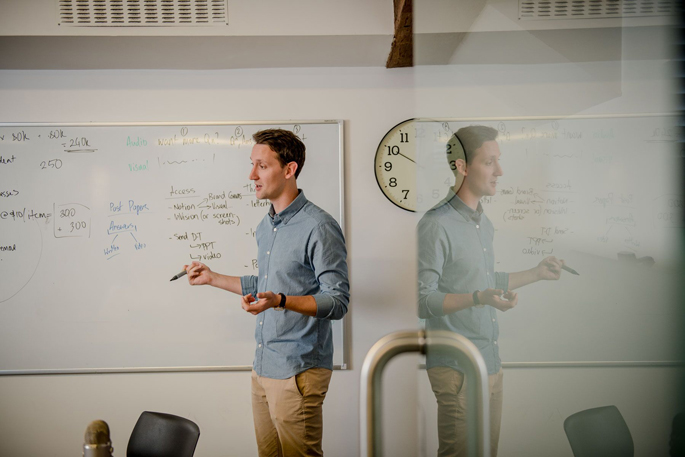 LearnCoach founder Dave Cameron.
"We wanted to find a way to help minimise the damage that this is going to have."
Not having to "reinvent the wheel for every single piece of content" takes a huge load off teachers in a time of crisis, says Katy.
"The videos are already made, and students can view content whenever they wish rather than turning into a session with me at a specific time. I can see if they have viewed the content."
She says the content appeals to students through the use of "irreverent humour" and language.
"LearnCoach employs a comedian to make the content palatable for kids - it makes all the difference. They even have a procrastinate button. "
The platform is offering free subscriptions for teachers and students during the pandemic.
More on SunLive...