Rates drop likely for some Opotiki property owners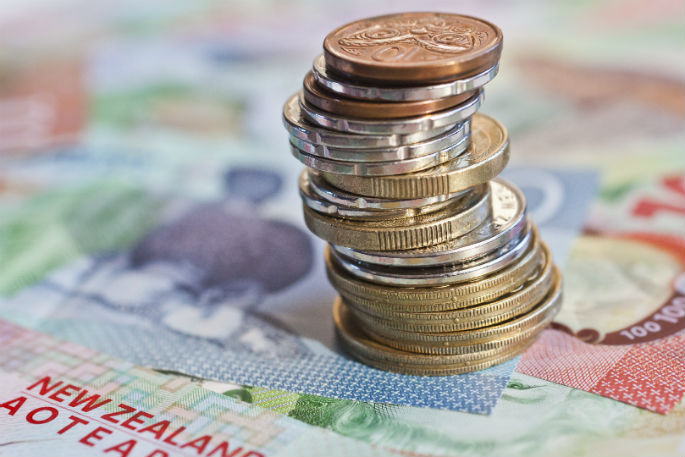 Some rural Opotiki ratepayers can look forward to a small drop in rates for the coming year but urban ratepayers may be in for a rise.
Opotiki District Council's long-term plan signalled an average 5.06 per cent rates increase but staff have found savings to reduce the average rise to 4.25 per cent.
"We have asked council to look closely at where we can see savings and how we can trim that further in light of the economic pressure that may be felt by some in the community," Mayor Lyn Riesterer says during the council's first virtual meeting this week.
"We are also asking the community for their thoughts and feedback and together that will impact what we adopt in the annual plan in June.
"Recovery will be a marathon and not a sprint. We don't want to make a decision now that slows our growth or delays a necessary piece of infrastructure that may be a vital component in the strong and sustained recovery of our district.
"This is not the time to hit pause and retrench on vital community assets that build growth and create jobs."
Finance and corporate services group manager Bevan Gray says there has been discussion within the local government sector on freezing rates and postponing instalments.
Other councils might have staff unable to work, other sources of revenue or large cash reserves from years of over-rating or savings but none of these situations applied to the Opotiki council, he says.
The reduction of the uniform annual general charge from $436 to $352 might see those living rurally experiencing a rates reduction while others in the Opotiki township might see their rates increase from between $50 to $90.
Lyn says the council had extensively discussed ways it could support anyone facing difficulty paying their rates.
She says on the other hand there are still some unknowns about things like targeted rates from the Bay of Plenty Regional Council.
The regional council has indicated there would be a zero-rate increase on the general rates but had not yet indicated a decision on targeted rates.
"Certainly, the decision from regional council that there will be a zero rate-rise for the general rate was well received, but the big costs for our community are the river rates so we will wait to see what those hold for the township as well," says Lyn.
At the meeting on Tuesday, the council adopted its information document on the 2020-21 Annual Plan for public feedback.
This document shows what rates are expected to be and explains how council plans to progress major projects for the coming financial year.
Lyn says it's an unusual time to be going through an annual planning process and there was still a lot to work through with the community before the document was finalised in June.
She says although the council did not need to consult with the public on the annual plan, it would be trying to get as much public feedback as possible.
"In the past people have dropped in handwritten letters to council offices which won't be able to happen this year.
"This time most of the feedback process will need to happen online."
Lyn says this might cause some issues for those who did not have access to the internet but it felt like the level four lockdown had "pushed" some, like the elderly, into becoming more competent online.
As well as discussing rates, the council was given an update on the Opotiki Harbour Development.
Lyn says this project might be delayed by one month, but staff are continuing to work on resource consents and making sure the paperwork was correct and ready to go.
She says following this, work could commence quickly on the strengthening of Snell Road, the rock stockpile and the gabions.
"This will be neat because it is work for our locals."
The council has also received a "favourable" annual community survey result.
Holding the council's first virtual meeting put some councillors "out of their comfort zone", but Lyn says overall it went well.
She says once the council is more familiar with the technology involved, it would consider how it could make its next meeting open to the public.

More on SunLive...