Surge for businesses when restrictions ease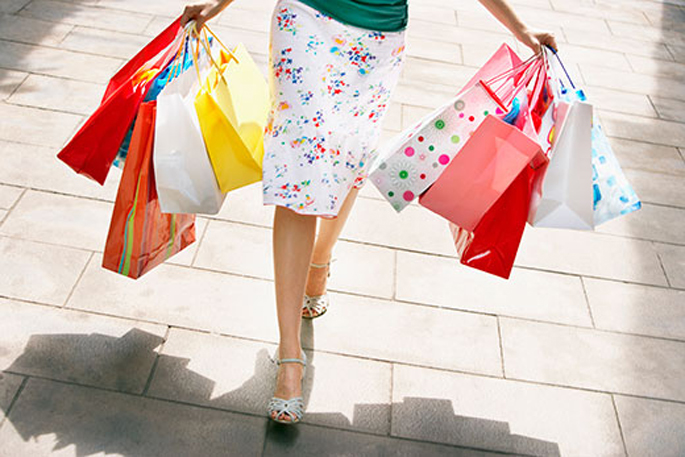 New research shows what New Zealanders say they will do when released from alert level 4 lockdown.
A statement issued by Horizon Research says in the first six months, if allowed, there will be huge surges in custom for the retail, postal and courier and travel sectors.
"Within these, fast food outlets, hardware stores, garden centres and cafes will see millions of customers return."
Some services open during alert level 4 lockdown, will also see a large growth in trade.
The April 8-14 2020 survey by Horizon Research finds the number using petrol stations will jump from 43 per cent of adults to 82 per cent.
The number using hardware stores will lift from 4 per cent during the lockdown to 52 per cent.
"For hard hit hospitality businesses, like cafes, there will be a strong resurgence – as soon as their use is allowed."
Cafes rank seventh for intended use out of 47 potential activities measured: around 1,837,200 adults will use a café.
"Between 13 per cent and 25 per cent of adults will shop at electronics, appliance and furnishing stores."
The tourism and related businesses will enjoy a re start, with more than a million adults intending to take domestic holidays and road trips.
The statement says 29 per cent of people will go on a domestic holiday, and 33 per cent would go on New Zealand road trips.
"Courier and postal services will enjoy some of the biggest increases in the first six months as lockdown restrictions are eased."
Research shows the number of adults sending non-essential, non-commercial, courier items will increase from 7 per cent to 43 per cent.
For more information visit www.horizonpoll.co.nz
More on SunLive...