ClimateWatch: How is May shaping up?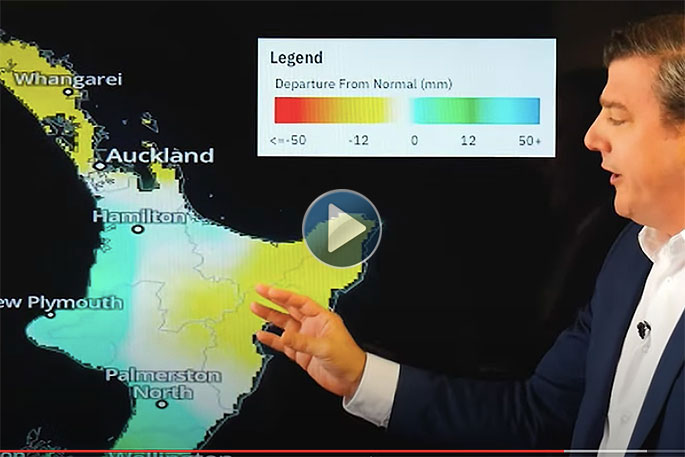 WeatherWatch.co.nz has shared it's our first ever ClimateWatch video to help farmers, gardeners and growers across New Zealand better plan for what is ahead.
"We've taken our own unique approach to this, by being honest about our thoughts on the upcoming weather. Maps, rainfall and temperature forecasts are all 100 per cent independent of Government (NIWA) forecasts.
"We also take a look at rainfall over the past month – because to look forward you need to look backwards to accurately gauge where New Zealand lies in the current weather patterns affecting our part of the world."
More on SunLive...