Tauranga law firm offers free legal advice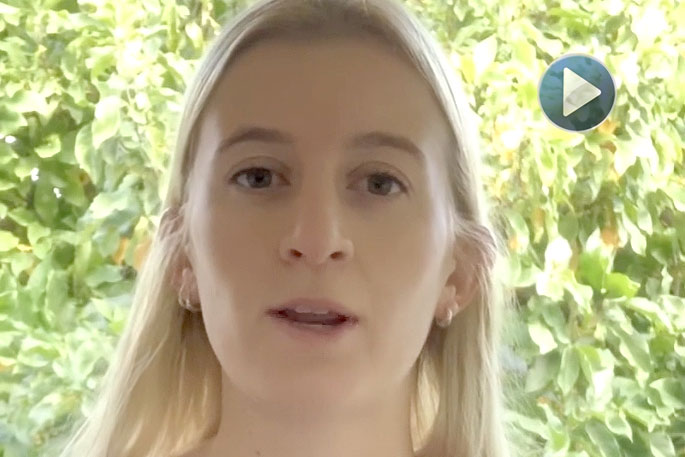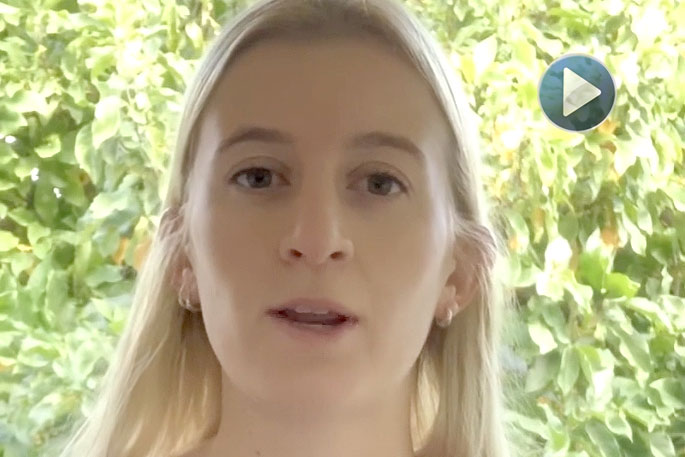 Click the image above to watch the video
Local law firm Lyon O'Neale Arnold is well known for its community spirit in Tauranga and that hasn't slowed down during the lockdown period.
With the lockdown affecting most people and playing havoc with lives and livelihoods, Lyon O'Neale Arnold wanted to help out as best they could.
The firm has produced short videos that address legal challenges that have come up due to the lockdown, such as employee rights around annual leave and the Covid-19 wage subsidy, and explaining the process of buying and selling property during this time.
"We are experiencing an unprecedented event and this creates uncertainty and questions for a lot of people. We hope we can provide answers that alleviate some of these worries for people," says Lyon O'Neale Arnold director Nick Earl.
Lyon O'Neale Arnold is the driving force behind popular networking event Wonder Women which celebrates women doing great things in the community, from our first responders to women in sport and in business.
The firm also supports many charities and clubs in Tauranga such as the Cambodia Charitable Trust, the Wish For Fish Charitable Trust, the Otumoetai Cadets Cricket Club and the Papamoa Bulldogs Rugby League Club.
"We are passionate about supporting our local community," says Nick.
"While we can't get out and about at present, we hope that we can still provide support in some small way by providing free, virtual legal advice."
All videos can be accessed via Lyon O'Neale Arnold's Facebook page www.facebook.com/lyononealearnold.lawyers/and will be posted here on SunLive.
The video below is all about what happens to the buying and selling of houses during the lockdown.
More on SunLive...