Join NZSO for a mass performance of Pokarekare Ana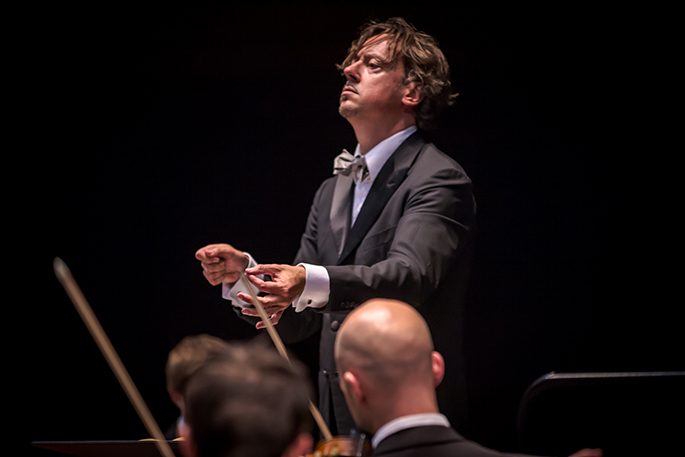 Whether you have musical talent or are tone deaf it doesn't matter, everyone is encouraged to take part in a mass performance this afternoon.
The New Zealand Symphony Orchestra, in partnership with Ngatai Huata and the Tomoana Whānau, invites everyone to participate in a performance of the iconic waiata Pokarekare Ana.
The song Pokarekare Ana was written by Ngatai's grandfather Paraire Henare Tomoana Pōkarekare Ana as a love song to his future wife Kuini Ripeka Ryland Tomoana more than 100 years ago.
Today, April 18, at 3 pm, join the NZSO from your driveway, front lawn, balcony or even your garden shed by singing, or playing your instrument of choice, the NZSO says.
"Please remember to maintain your bubble and safe distancing when participating."
People are encouraged upload videos of their perfomance to Facebook and tag The New Zealand Symphony Orchestra, or, to Instagram and use the hashtag #NZSOENGAGEAtHome.
People can also find more information about the event, including sheet music, on the website.
More on SunLive...