Providing for struggling families amid lockdown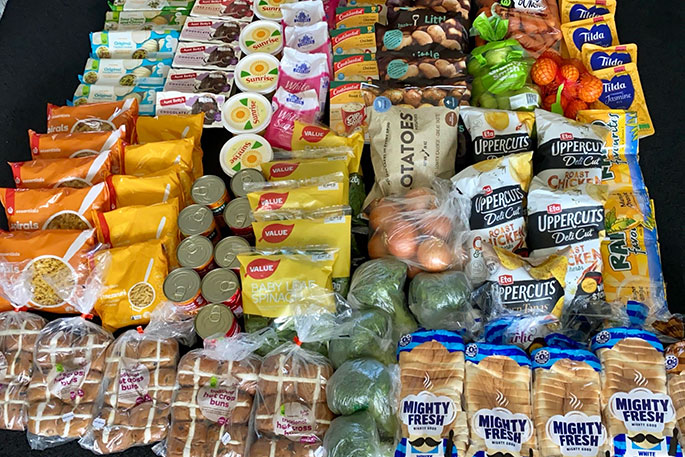 Being in lockdown has not stopped a two friends from banding together and helping provide food for struggling families.
More than 100 struggling families will have food parcels delivered thanks to a new online donation platform called Bubble-Buddy.
Bubble-buddy allows the public to donate food packages via their website. The food packages consist of meat and organic vegetables and other basic essential products.
Once selected, the food package is then sanitisted, packed and delivered to the doorstep of a family in need.
Auckland's Kyria Warren, owner of Luxury LAS, partnered with Bounty Box Ltd forming an online donation platform.
When Tauranga property developer Dayne Gear heard about his friend's new charitable ventured, he was quick to get on board and donate.
He managed to get some of his friends and family members together to support the project and in a matter of hours they had pulled together more than $7000.
"Everyone I got in contact with was more than happy to help, which absolutely blew me away and I can't thank them enough!"
A stand out donation was made by Tauranga-based software developer Josh Bartlett, ​which consisted of 20 boxes of organic fruits and vegetables.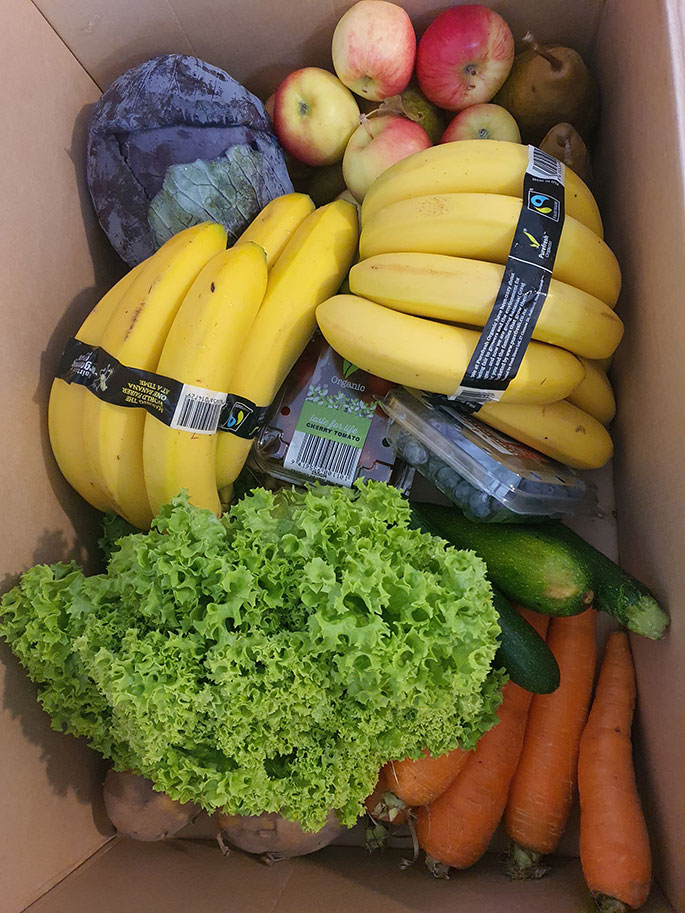 About 100 family food packages will be sent out for delivery over the next few days to struggling families and to the elderly who find it hard to go to the supermarket or shop online due to the recent impact of COVID-19.
Thirty boxes of food are going to the Guardian Angel charity to support the families of children in Starship Hospital, along with donating boxes to support the foodie McPhee Charity. Each box is valued at $160.
"It's a very humbling experience. Sometimes we all need to take a step back and realise just how fortunate we are to have a roof over our heads and food on the table as many people can't say that," says Dayne.
"I'm glad I was able to help and I want to thank Kyria for leading the way and inspiring so many of us to help towards this special cause."
Following the link below to donate to the cause:
More on SunLive...