Stunning local artist exhibitions planned for 2020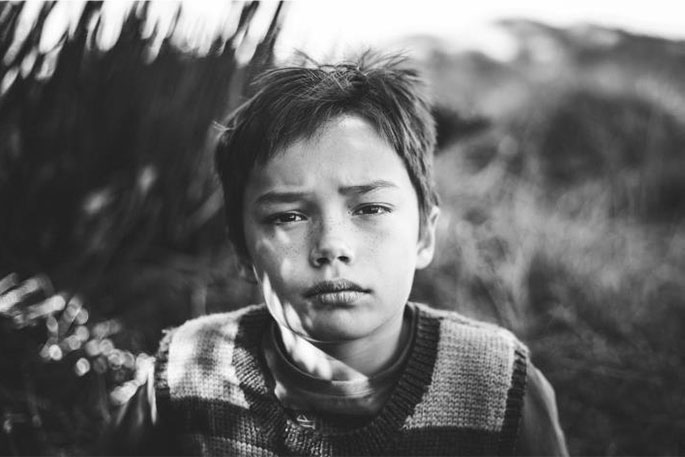 The Te Kōputu a te whanga a Toi exhibitions team is using lockdown time to work on the strong local line-up of women who will be exhibiting in Whakatāne in the second half of this year.
Like all other council services, staff at Te Kōputu are taking a 'wait and see' approach to exactly when they will be reopening, but know they want to hit the ground running when the all-clear is given.
"It's been sad seeing the galleries sit dark and empty at the moment," says business coordinator, Amanda Perfect. "The lockdown has caused a few headaches logistically, but we're using this space in our schedule to make something special out of the shows we have planned when we're open again."
Last year, curator Sarah Hudson trialled the first-ever open call for exhibition proposals to fill the gallery spaces. Opening the Whakatāne Community Board Gallery, in particular to more local artists, has been a long-held goal for the exhibitions team, and they were thrilled with how many high-quality proposals they received from around the Eastern Bay. The success of the open call has led to the scheduling of an impressive six local female artists over the last half of 2020.
The Whakatāne Community Board Gallery line-up will begin with a photography exhibition by Sarah Brebner, poignantly titled 'Eleven.' Showcasing 11 years of Brebner's self-taught journey to master the art of photography, it will also document 11 years of her young children's lives. In black and white, Brebner captures the raw emotions of childhood along with the rich life experiences of a family living in the Eastern Bay of Plenty.
"The beauty of whānau is not in perfection," says Brebner. "It's in being together, teaching and learning. It's in growth and it is challenging. It's understanding that the little things we do have a huge, life-long impact on our children. The time we share with our children is sacred and fleeting. It's hugely rewarding and this work is my attempt to document it all."
Following Eleven, there will be paintings by Tina Tangiweto, illustrations by Nikki Slade Robinson, documentary photography by Simone Magner, and a multi-disciplinary collaboration by Tracey Lee Cassin and Joanne Black.
Hudson is pleased with the success of the open call, and will again be accepting submissions in September 2020 for the 2021 gallery calendar.
"We've had a great response from local, national and international artists – we were especially blown away by the calibre of the creative talent right here in the Whakatāne District, " she says. "We're proud that 2020 will showcase exhibitions designed to respond to and reflect to our local audience. It's definitely something we want to continue into the future."
More on SunLive...