Cost-saving options in the spotlight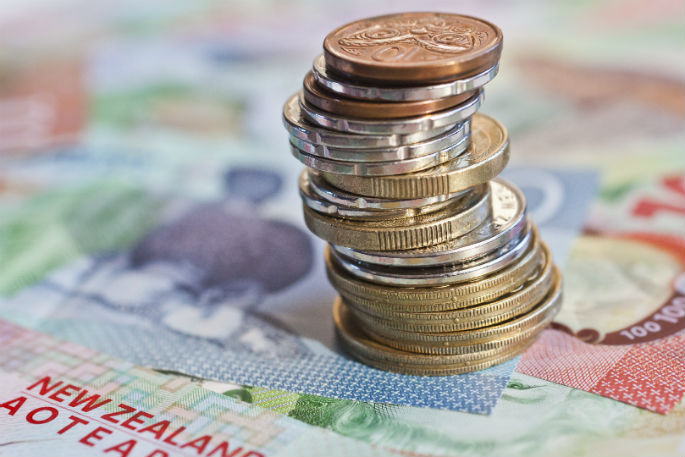 A proposal to reduce its proposed rates increase from 5.4 per cent to 3.9 per cent is one of many cost-saving options in the spotlight at an online Hauraki District Council workshop yesterday.
Mayor Toby Adams says the Council is working hard to find ways to ease some of the financial pressure on its communities as a result of the current pandemic,
"The world has changed since we drafted our initial annual plan with a proposed rates rise of 5.4 per cent. Some councils are going out with zero rates increases but all that does is shift the problem until a little bit later on.
"There are a lot of unknowns, so our plan is to do what we can now to help address short term cash flow problems in our communities, and then we'll look at options to help stimulate the economy in the longer term."
Although no formal decisions will be made until the next Council meeting on April 29, there is general agreement that expected operating cost savings, such as significantly lower inflation and interest, should be passed on to the community through changes to proposed rates rises.
Other ideas included looking at reallocating some of the money in Council's operational budgets and putting it towards assisting the community, as well as tapping into special funds for the same purpose.
"It's too early to know what the specific effects of the pandemic might be and where this money might be needed most, but some of our special funds, such as our ward community assistance funds, are in credit," says Toby.
"This means there is the potential to target up to three quarters of a million dollars of this money to projects that help stimulate our local economy."
Blanket changes to Council's capital projects were not on the table, but it was agreed projects would be looked at on a case-by-case basis in terms of providing work for local contractors and maximising benefits to the local economy.
Rent relief for local clubs and community groups using Council facilities was also floated, and while the Council is already providing rates payment holidays, it was agreed further steps to provide rates relief, such as deferring arrears penalties, should be taken.
"I'm really excited about what we've come up with. It still has to go to a Council meeting to be signed off the week after next, but I'm hopeful we'll be able to formalise some of our thinking from this workshop.
"I'm very proud of the councillors we have at the moment. We have a great team and a great team of staff and we're all on the same page. We're really looking hard at how we can best help our communities."
More on SunLive...