Dancing with the Royal NZ Ballet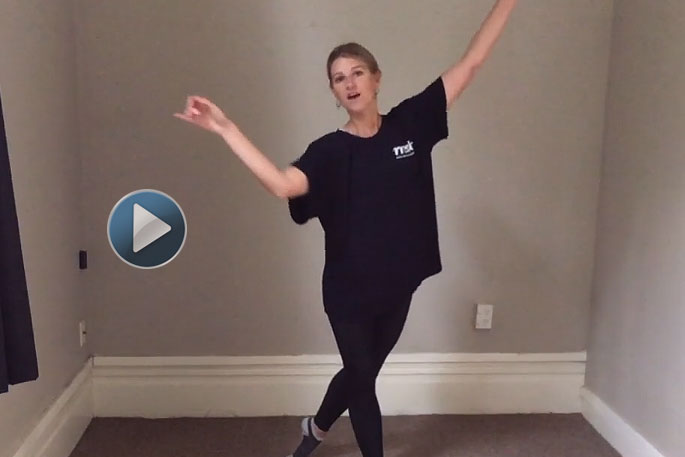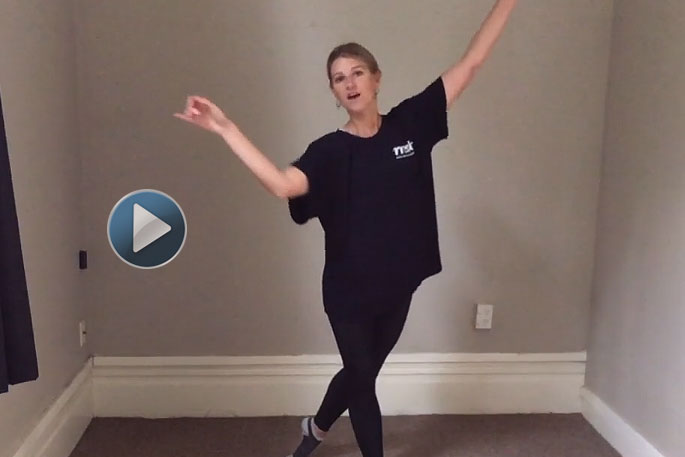 Click the image above to watch the video
Just because many of us are stuck at home, doesn't mean there is nothing to do.
Many New Zealanders have taken to social media to share their tips of how to pass the time at home.
The Royal New Zealand Ballet is just a number of different organisations which have posted instructional videos.
In the video above, RNZB dance educator Lauren Byrne shows you some ballet techniques you can learn in the comfort of your home.
Great chance to get children involved in some dance. Enjoy.
More on SunLive...