Three new cases of COVID-19 in BOP today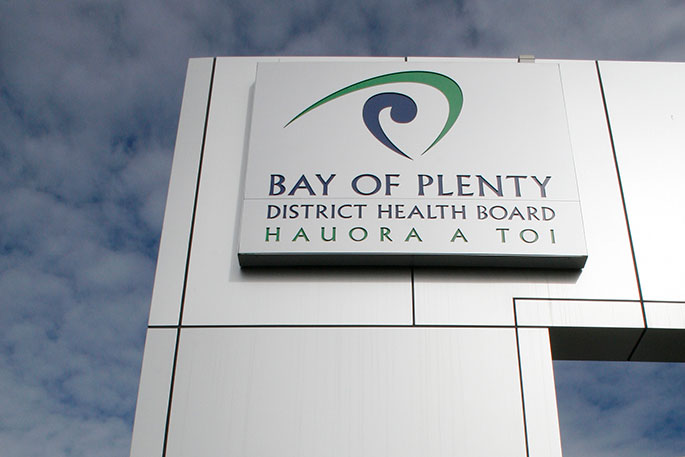 There are three new cases of COVID-19 in the Bay of Plenty today bringing the total number of cases to 44.
The Ministry of Health categorises the cases by district health board and the three new cases are in the Bay of Plenty DHB which covers the western and eastern Bay of Plenty.
Currently there are 43 cases of the virus in western BOP and one in eastern BOP
The Lakes District Health Board, which covers Rotorua and Taupo has one less case of the virus than yesterday.
There are currently 10 cases of COVID-19 in Rotorua and five in Taupo.
None of the patients with COVID-19 in either DHB are in hospital
So far 28 people in the BOP DHB area have recovered from the virus and nine people from Lakes DHB have recovered as well.
For privacy reasons, neither the Bay of Plenty District Health Board nor Lakes District Health Board are able to provide any further details on any COVID-19 inpatients, a BOPDHB spokesperson says.
There are 20 new cases in the country today made up of six confirmed cases and 14 probable cases.
This brings the total number of confirmed and probable cases nationally to 1386.
One hundred people have recovered in the last 24 hours, bringing the total number of recovered cases to 728.
More on SunLive...