LIVE: How COVID-19 has affected the media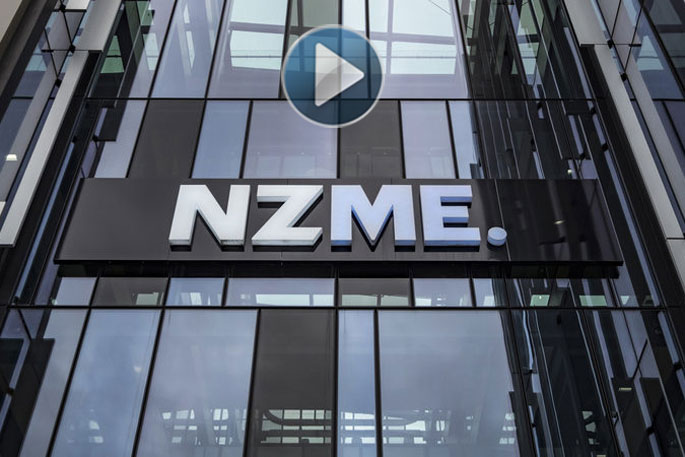 Parliament's Epidemic Response Committee is hearing from media companies and Broadcasting Minister Kris Faafoi as it discusses the impact COVID-19 is having on publishers and broadcasters.
First to speak at today's meeting was former New Zealand Herald editor Gavin Ellis.
He told the committee he feared the redundancies at Bauer and NZME would not be the last.
"The elephant in the room is the social media companies, Google, Facebook, syphoning money off media companies," he says.
"The bottom line is there will be contractions."
Gavin says the government must focus on helping traditional media rather than new media first.
He adds that magazines must also be granted essential service status immediately, otherwise more will fail.
Broadcasting, Communications and Digital Media Minister Kris Faafoi told the committee he will have some good news for media companies soon, but could not go into detail on what that will look like.
He says a plurality of voices is important and that the dearth of local media is something he will have to deal with long term once the short term pain of Covid-19 has passed.
Stuff chief executive Sinead Boucher told the committee that the company's revenue has halved since the first week of March.
Sinead says Stuff has applied for the wage subsidy and that they have redeployed staff that can't work in their normal job during the lockdown, but haven't made any redundancies.
However, she says private media companies still have a long way to go and won't rule out redundancies.
"There is an immediate need to survive these next few months.
"There needs to be some kind of ongoing government support for a commercial media industry in New Zealand."
Sinead says fake news, such as 5G links to COVID-19, spread on social media sites is being funded by businesses and the government.
Yesterday, NZME announced 200 jobs will go and suspended publication of popular newspaper supplements in its latest cost-saving response to the COVID-19 downturn.
NZME managing editor Shayne Currie told the committee that pre COVID-19 the company hired 1400 staff, 570 of those being journalists and broadcasters.
He says, like Stuff, NZME had applied for the wage subsidy scheme.
While it helped, he says it isn't the answer for his company.
He addesthat the closure of Radio Sport last month was a result of COVID-19 and that the station had the rights to next year's America's Cup and was in talks for the Olympics radio rights.
"Up until COVID-19 hit us, we were very much invested in Radio Sport."
Shayne says that the NZME/Stuff merger that was rejected by the Commerce Commission was in his view still the best option for the two companies.
"We believe we'd be the best owners for Stuff."
Shayne also believed the TVNZ/RNZ merger would be good for both private and public media and plurality would still remain within the media industry.
TVNZ chief executive Kevin Kenrick echoed similar sentiments to those from NZME and Stuff when he addressed the committee.
He says the problem within the media industry was commercial media rather than public journalism and that the government needs to broaden its focus on the industry.
In a response to a question from ACT MP David Seymour, Kenrick says the reason that TVNZ didn't pay a dividend to the government was because it chose to invest in its business.
He says NZME and Sky did the same thing with its shareholders.
More than 230 full time media jobs were lost two weeks earlier when Bauer Media closed down suddenly on 2 April citing COVID-19 disruption as the major reason.
Among the submitters this morning are representatives from NZ Stuff, NZME, TVNZ, Media Works, Māori TV and RNZ.
-RNZ
More on SunLive...