COVID-19: Business for Survival webinar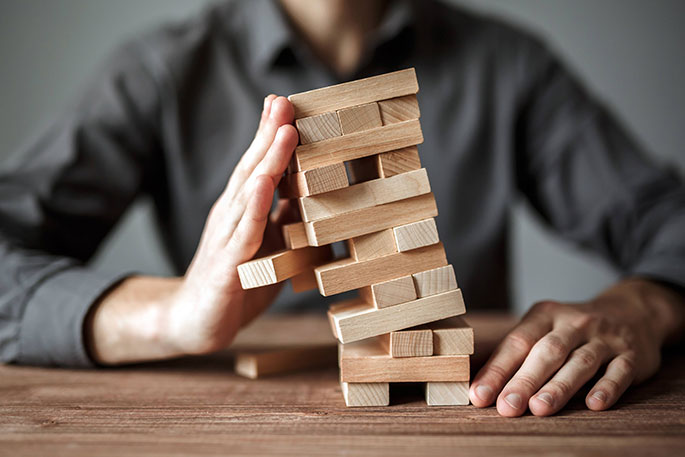 The co-founder of Weather the Storm NZ and author of Getting Through will be the guest speaker in the second of a webinar series hosted by Downtown Tauranga.
Isis Farrelly is also a small business owner and change consultant.
Her mission is simple; to help as many Kiwis as possible to get through.
"Isis joins the Mainstreet Downtown Tauranga team during this webinar to share her insights and advice," says Mainstreet Tauranga's Millie Newitt.
"When market conditions change, you have a choice: You can panic, worry and deny... OR you can plan, prepare and act.
"Over the next 12 months, the difference between a business that survives and succeeds and one that doesn't will likely be determined by the quality and execution of their business & financial plan."
Webinar 2: The Secret to Business Survival - A Game Plan will be air on Thursday at 9.30am.
Topics covered in the 45 minute webinar include:
1. Circle of control: What you can influence and what to do about it.
2: First things first: A paint-by-numbers approach to business and financial planning.
3: Having your finger on the pulse: Which financial documents & targets you need to be all over.
4. Eye on the prize: Spending your energy, resources and money strategically (and not being distracted by shiny objects!).
5: Plan, act, review, repeat: Habits of successful business owners.
Every topic covered includes success stories from real-life NZ business owners who are adapting to survive.
To register to attend the free webinar online via Zoom, click here.
More on SunLive...