Shaping the future of the Western Bay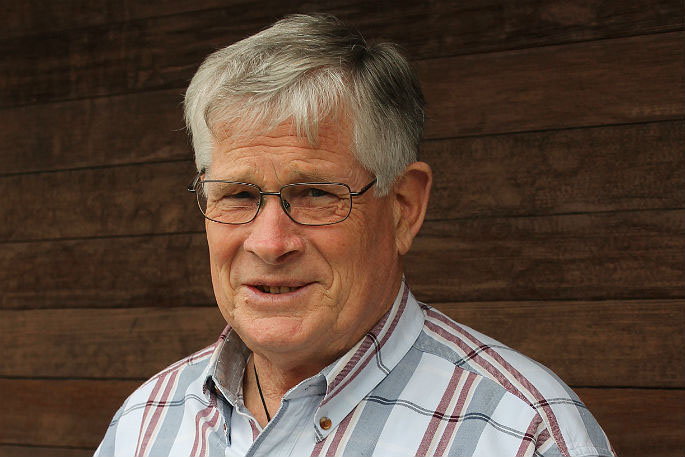 Western Bay residents are being reminded to head online and have a quick chat about what the future of the District could look like.
Hello Future District is Western Bay of Plenty District Council's community conversation to help shape and deliver key projects and services across the District in the next decade.
Western Bay is one of the fastest growing districts in New Zealand. While this growth is positive for the local economy and delivers social and cultural benefits, a 10-year plan is necessary to ensure the District continues to be a great place to live.
Western Bay Mayor Garry Webber reminds people that despite the three free Hello Future District Fun Day events, planned for Te Puke, Katikati and Te Puna, being cancelled prior to the Alert Level 4 announcement everyone can still get involved online at www.hellofuturedistrict.co.nz.
Plus, to provide more time in place of the three community events, feedback, via the interactive quick polls, will remain open until Friday 1 May.
"Remember that this community conversation – Hello Future District – helps plan for the future. So now is as important time as ever to get involved and share your feedback.
"Jump online where there are quick polls to fill out and background information on the key topics, including swimming pools, boat ramps, local halls, libraries and dog exercise areas."
Council is also giving away $100 grocery vouchers each day until Friday 1 May. To go into the daily draw people must complete all 12 quick polls. By tapping on the moving orange icons people can take part by simply swiping yes or no to the questions and adding any comments they wish.
Feedback from the polls will be used to help assess projects, activities and levels of service for consideration as part of Council's Long Term Plan. The outcomes of that feedback will be shared with the community.
More on SunLive...