BOP officer killed in the line of duty remembered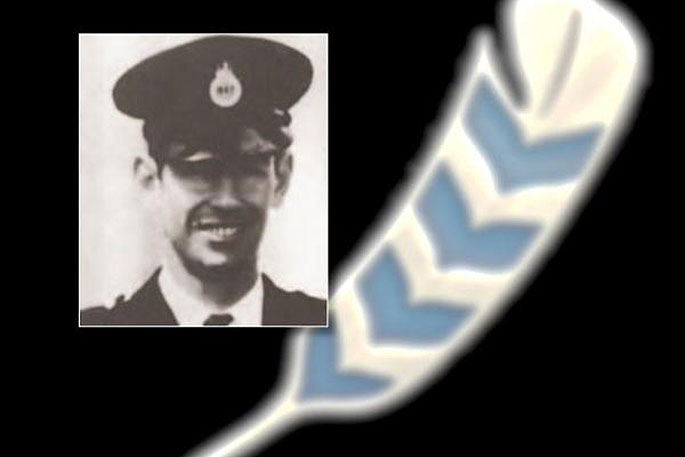 Traffic officer Robin Dudding was shot dead after being taken hostage in his patrol car in the Bay of Plenty.
Thirty four years later, the 44-year-old is being remembered by his colleagues.
The fatal incident unfolded on April 7, 1986, when an 18-year-old offender had already held up a store nearby, then shot and injured another officer standing by Traffic Officer Dudding's car at Lake Rotoiti.
"The offender demanded to be taken to Rotorua Police Station but, fearing the consequences of taking an agitated, violent and armed man to the police station, Traffic Officer Dudding instead drove him away from the city," says a a tribute to the fallen officer on the Police Ten One Magazine website.
"Police found the vehicle near Hamurana with Traffic Officer Dudding's body inside. They shot and wounded the offender before arresting him."
The man was found not guilty of murdering Traffic Officer Dudding and the attempted murder of the other officer by reason of insanity and detained in a mental institution.
He later committed suicide.
"Traffic Officer Dudding was posthumously awarded the George Medal for bravery.
"He left behind a grieving wife and two teenage daughters. More than 1000 people gathered for his funeral, where his his enthusiasm for vintage cars and traffic safety was acknowledged."
A tribute from local truckers described Traffic Officer Dudding as "a guy who had the respect of us all. We'll probably meet again if there's a weigh-bridge on that highway to heaven."
"Our thoughts are with the family, friends and former colleagues of this exceptional, courageous officer."
More on SunLive...