LIVE: 18 new cases of COVID-19 today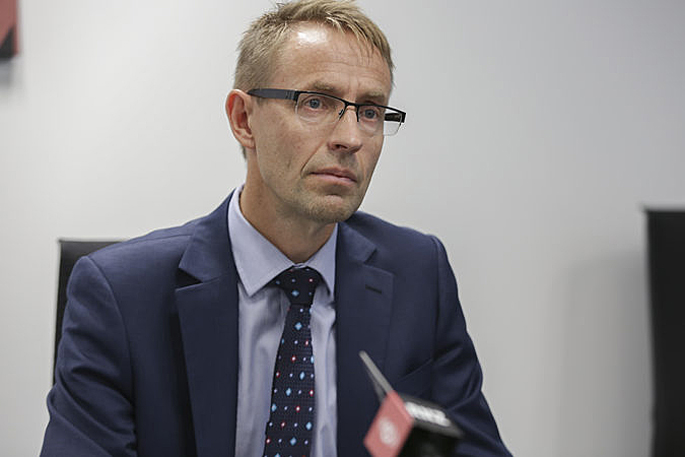 There are 14 confirmed cases and 4 probable cases of COVID-19 in New Zealand today. This is an increase of 18 cases.
The total number of cases is now 1330.
This is the latest number from Director-General of Health Dr Ashley Bloomfield, who is providing the latest Ministry of Health update today.
He confirms there have been no additional deaths, with the COVID-19 death toll standing at four.
Ashley says 471 people have recovered from COVID-19.
"We continue to report more recovered cases than we do new cases."
There are currently 14 people in various New Zealand hospitals, with five of those people in ICU. One man is in critical condition in Dunedin.
Ashley says the strongest link is contacts of existing cases, 47 per cent.
He says 40 per cent of cases are linked to overseas travel, and two per cent are being treated as community transmission.
"11 per cent of cases are still under investigation."
Ashley says the MOH is closely monitoring the 13 COVID-19 clusters in New Zealand.
There are three significant clusters in aged care facilities – two in Christchurch and one in Waikato.
"This is a group that is particularly vulnerable to a poor outcome if they are infected with the virus."
Earlier: The All of Government COVID-19 National Response will provide an update at 1.00pm today.
Director-General of Health Dr Ashley Bloomfield will be speaking.
What we know so far:
It was announced yesterday that two more people died from COVID-19 bringing New Zealand's death toll from the virus to four.
Director of Public Health Dr Caroline McElnay said both of the individuals who died were older and had underlying health conditions.
One of the men who died was in his 80s and was in Wellington Regional Hospital.
The second man that died was in his 70s and is another one of the residents from Rosewood Rest Home in Christchurch.
He was part of a group of 20 residents that had been transferred to Burwood Hospital, as part of a cluster management process, she says.
On Saturday there were 29 new cases of COVID-19, made up of 20 confirmed cases and nine probable cases. This brought the total number of confirmed and probable cases of COVID-19 to 1312.
More on SunLive...