Motel units available for homeless in lockdown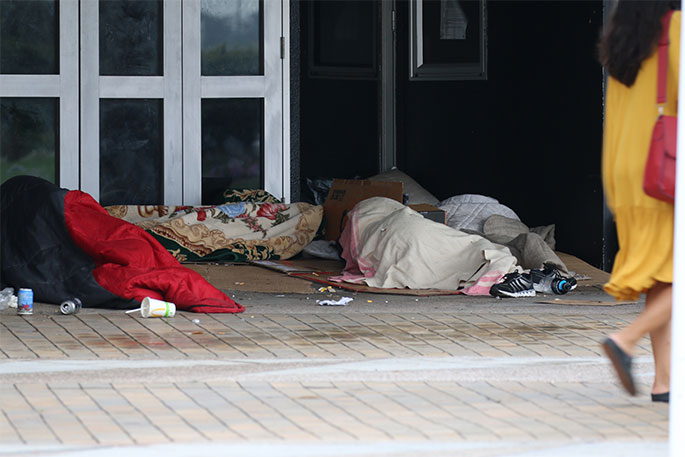 Nearly one thousand motel units have been found for homeless and vulnerable people in response to the COVID-19 crisis.
There are 275 motel units that have been made available in the Bay of Plenty.
"Ensuring all New Zealanders are as safe as possible from the impacts of COVID-19 is a top priority for this government. In the last two weeks there has been a massive effort to connect people who are homeless and living rough, with accommodation and social services," says Housing Minister Megan Woods.
Megan says many have been living on the streets or in unsuitable places where social distancing was not possible.
As of Thursday evening 962 motel units in 15 towns and cities across New Zealand had been secured and made available.
"496 units already have homeless and vulnerable people living in them," Megan says.
"Officials across government are working with housing providers, iwi and Māori organisations, local government and social services to ensure our most vulnerable people have somewhere to live.
"This is a massive, on-going effort and I want to thank all those people who are doing this important work."
More on SunLive...