Tauranga churches online Easter services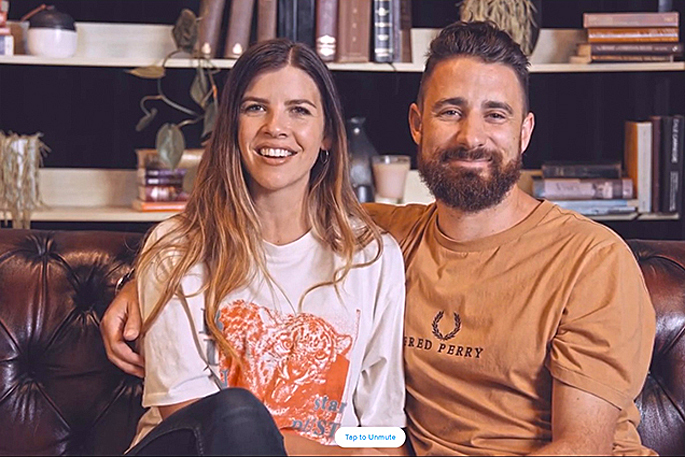 Many churches will be presenting their Easter services in a different way this year by streaming them online.
With people now living inside their lockdown bubble churches are still providing services to the hundreds that would attend their normal Sunday gatherings.
Curate Church
Curate Church Mount Maunganui will have pastor Katie Milgate bringing a message called 'What If I'm Not Feeling It?', and Nathan Finochio is back to explain the significance of the resurrection, says a post on its Facebook page.
Pastor Joel Milgate moving to online is really exciting because it gives people an opportunity to gather together in smaller groups and still be a part of their services.
"We believe that it's a really exciting time. It's a time where we have the opportunity to kind of shake up the way that we've been doing things.
"We'll be doing this for as long as we think it's the wise thing to do."
The church will have six services on Easter Sunday at 8.30am, 10am, 11.30am, 4pm, 6pm and 8pm. For more information visit the website.
St George's Anglican Church
John the vicar at St George's Anglican Church is doing all his services online - so there will be an Anglican Easter Sunday service tomorrow at 9.30am
More information can be found on the Facebook page.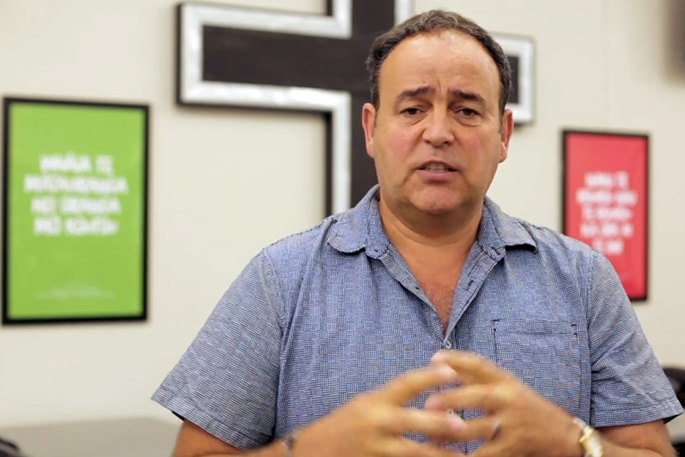 Craig Vernall, pastor at Bethlehem Baptist Church
Bethlehem Baptist Church
Pastor Craig Vernall from Bethlehem Baptist Church has been doing services online as well.
"As it was in the beginning, Easter 2020 will be celebrated within homes, small immediate family rather than extended family or community," says a post on its Facebook page.
"This is how Passover was celebrated during the first Holy Week, when a few women found the answers in an empty tomb (while the world, including the Apostles, stayed at home).
"Passovers were celebrated, not in church but home, a family meal.
"Join us this Sunday at 9am and 11am as we celebrate Easter and the resurrection of Jesus!"
The services will be streamed live on the website.
Craig says "If you miss either session, don't worry. Once the sessions are finished, the videos are available to watch anytime afterward. You can watch it later on Sunday or anytime during the week."
Tauranga Elim Church
Pastors Trevor and Debbie McDowell are live streaming their services at 10am in Sundays.
"Hey Church Family we're looking forward to connecting with you online this Sunday for Easter at 10am. We will also be sharing communion together so be ready to partake, says a post on their Facebook page.
The Tauranga Elim Church service can be found here.
More on SunLive...