Police attend disorder at Tauriko supermarket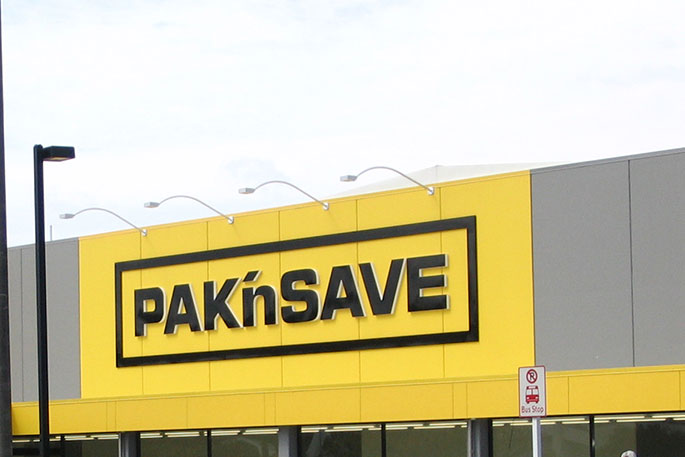 Police a responding to a man behaving aggressively at Pakn'Save Tauriko this afternoon.
A caller to the 0800 SunLive news hotline says he has driven past and seen four police cars and a team policing van at the supermarket.
"There seems to be some type of altercation."
Police are talking to a man who keeps throwing his arms up it could possibly be because of the large lines outside, he says.
Another caller is stuck inside the supermarket because they are not letting people in or out at the moment, she says.
Police are currently responding to reports of a man behaving aggressively at a commercial premises on Taurikura Drive, a police spokesperson says.
"Police were alerted around 1.50pm."
More on SunLive...