People urged to avoid injury while in lockdown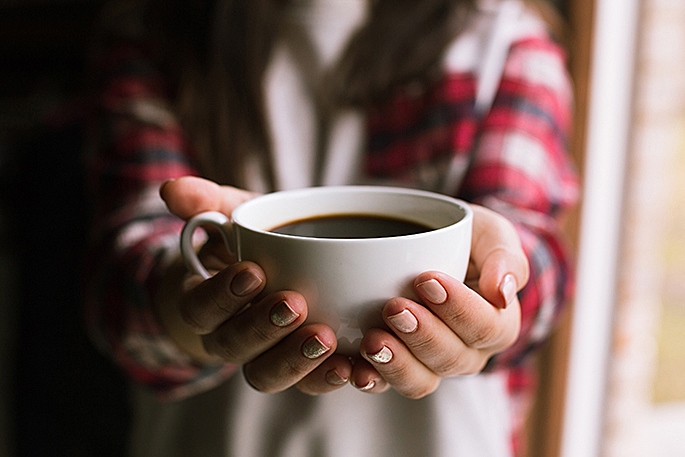 New Zealanders are being urged to take extra care to avoid injury while they're in COVID-19 lockdown by the New Zealand Association of Plastic Surgeons.
Association president Jonathan Wheeler says the likelihood of injury is increased because people are at home at a time they wouldn't normally be there.
"We're now at home when we would usually be at school, tertiary education or work, and I know many are seeing this as an opportunity to tackle jobs around the house, take up a new activity or do more physical activity.
"While we want everyone to keep busy at home for their mental and physical wellbeing, we need to take extra care to make sure our activities don't lead to injury."
The association has produced a poster drawing attention to activities and items around the home that could cause injury.
"Things like power tools, open fires, cooking appliances and hot water can cause horrific and life-long injuries when families are out of their normal routines and this risk is increased while we are all instructed to stay home to stop the virus spreading."
Jonathan says hands are the most likely part of the body needing treatment from a plastic surgeon as a result of an injury at home.
"We want everyone to stay safe at home. Taking extra care will also keep our hospitals free for those who need them while we all do our best to respond to COVID-19."
For the latest COVID-19 information and advice people can visit the COVID-19 website or the Ministry of Health website.
More on SunLive...