Shelby Mustang is raring to go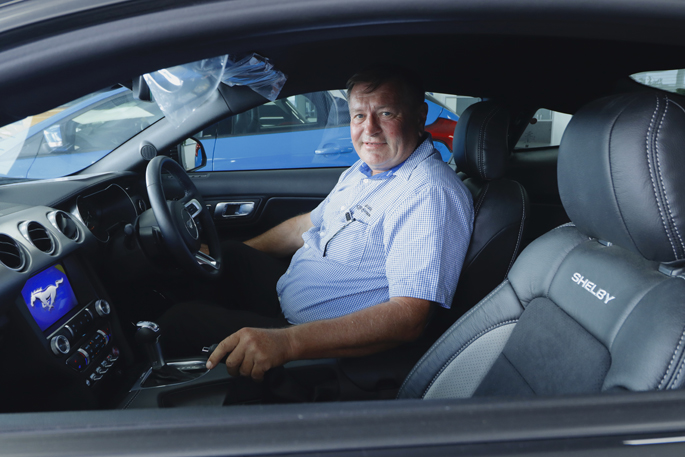 One thing local car lovers have to look forward to when they get out of isolation is the 2020 Ford Mustang Shelby GT-H sports car currently parked up under cover at the Ultimate Motor Group's Tauranga showroom.
SunLive discovered just before lock-down that you don't have to be a car fanatic to appreciate a classy example of automotive engineering when you see it, a fact backed up by a steady stream of curious visitors to the yard.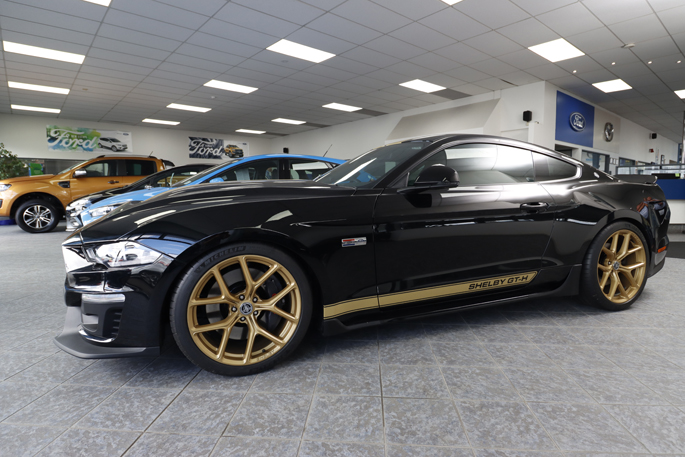 Why all the fuss? Because this 2020 Shelby Mustang is the very first New Zealand-built one available for sale to the public in this country. And in automotive sports car circles that's a big deal.
"We were lucky that we managed to put our order in first," says UMG car sales consultant Barry Gordon.
Aside from being a high spec Heritage model vehicle, the double zeros at the end of its manufacturing number confirm its pedigree.
"Whoever purchases the car will be buying a very special vehicle". It's not only rare, it'll be a collector's item" he says.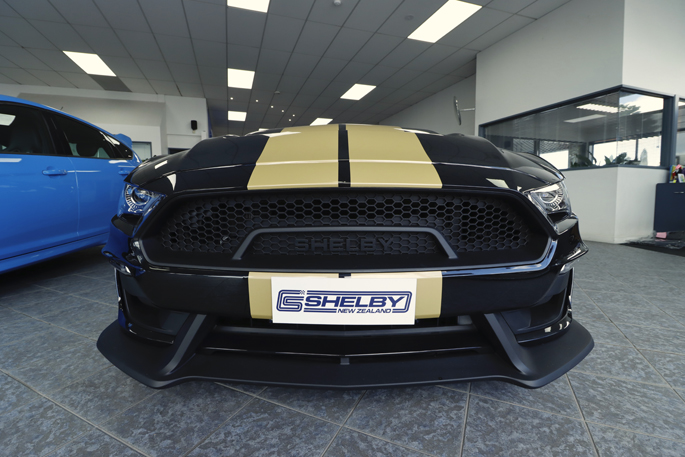 While the car boldly features Shelby's distinctive cobra logo, the doors on the sleek black and gold vehicle also project an illuminated mustang image and the word Shelby onto the ground, when they're opened.
Built by Matamata Panelworks, which owns the rights to build Shelby Mustangs in New Zealand, the vehicle is fitted with a 5.0 Litre Coyote Supercharged V8 motor capable of producing 720hp at the rear wheels.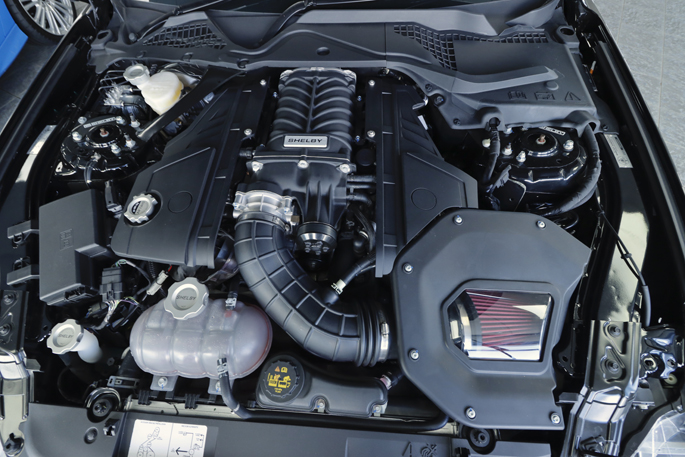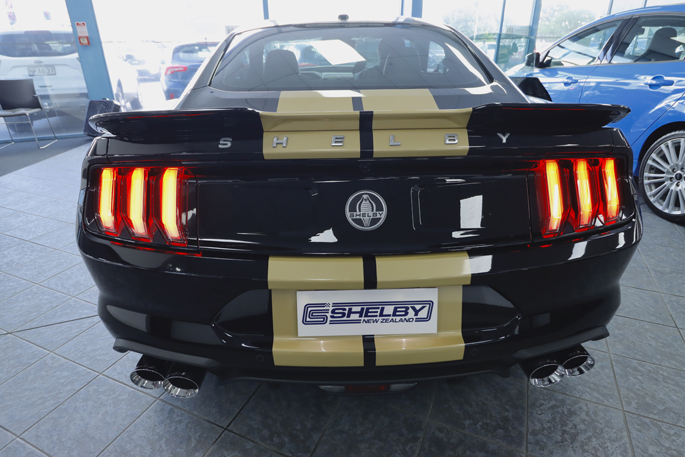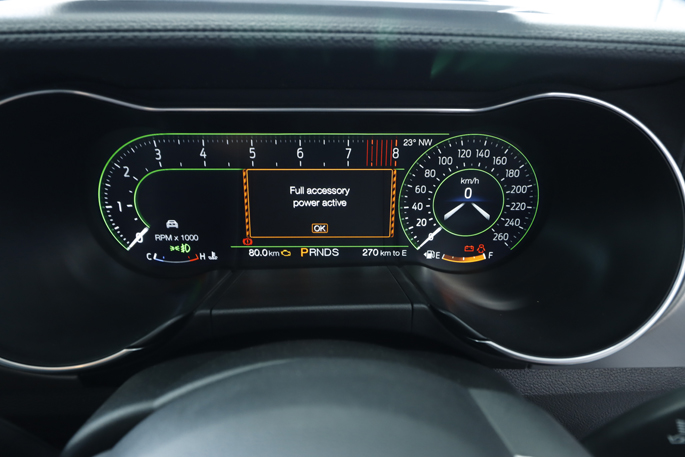 More on SunLive...