LIVE: 50 new cases of COVID-19 today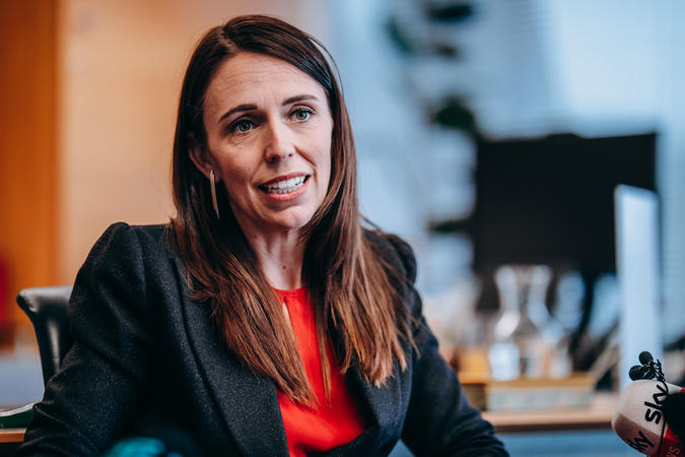 There 26 confirmed cases and 24 probable cases of COVID-19 in New Zealand today. This is an increase of 50 cases.
This brings the total number of cases to 1210.
This is the latest number from Director-General of Health Dr Ashley Bloomfield, who is providing the latest Ministry of Health update today, along with Prime Minister Jacinda Ardern.
Ashley says 282 people have recovered from COVID-19.
"There have been no additional deaths."
Ashley says they are still seeing strong links to overseas travel, though it continues to decline.
He says 41 per cent of the cases are linked to overseas travel, 43 per cent have contacts to confirmed cases and two per cent are being treated as community transmission.
There are 12 people in various hospitals in New Zealand, with four people in intensive care.
Two of those people are in critical condition, he says.
There were 4098 tests processed yesterday.
Jacinda says this is the highest number of tests reported in one day, and today's number of cases are the lowest in two weeks.
"We may see bumps along the way, but I remain cautiously optimistic we are starting to turn a corner.
"But now is the time to stay the course. We need to continue to uphold the rules of alert level 4," she says.
Churches will remain closed over Easter weekend, Jacinda says.
"Please do stay at home."
Earlier: The All of Government COVID-19 National Response will provide an update at 1pm today.
Speakers:
• Prime Minister Jacinda Ardern
• Dr Ashley Bloomfield, Director-General of Health
As of yesterday, the number of people who recovered from COVID-19 increased to 241.
Ashley reported there were a total of 54 new cases in New Zealand. That's 32 confirmed cases and 22 probable cases, bringing the total number of cases of COVID-19 in New Zealand to 1160.
A total of 12 people were in hospital, with one in critical condition.
Ashley says 42 per cent of the cases were linked to overseas travel, while 41 per cent of the cases have links to confirmed cases.
More on SunLive...