Free COVID-19 business advice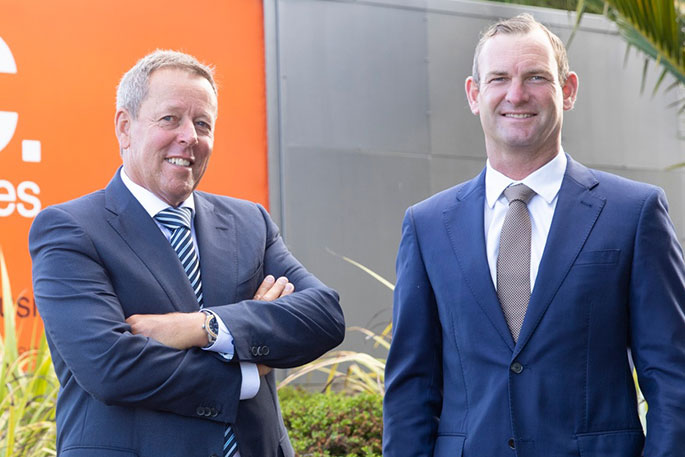 ABC Business Sales are offering free, no obligation advisory services to New Zealand businesses.
Managing director Chris Small says ABC Business Sales want to help businesses navigate through the uncertainty of the COVID-19 lockdown, and the months following.
"Without a doubt, this is going to be the most testing period for an entire generation of business owners," says Chris.
"We will all remember which companies behaved with integrity and compassion and which ones didn't. Our Prime Minister has reiterated we need to be kind to our fellow person in what are extremely stressful and trying times for all business owners.
"With these core messages in mind, we are opening our phone lines free of charge to any business owner requiring business advice in several areas."
These areas include cash flow management and forecasting, bank communication, government subsidy, business valuations before and after COVID-19, and exit strategies.
Businesses only need to provide their name, contact phone, industry and turnover, before a specialist a will be in touch to arrange a phone consultation.
"Businesses will have a higher probability of first surviving and then prospering if they take a structured and planned approach to the initial lockdown period, and any further disruption periods.
"We want to help reduce one big problem into a series of smaller challenges, to make the task ahead look less daunting and more achievable."
Registration: https://www.businessesforsale.co.nz/free-advisory-services-covid19
More on SunLive...