Tauranga mechanic issues car battery warning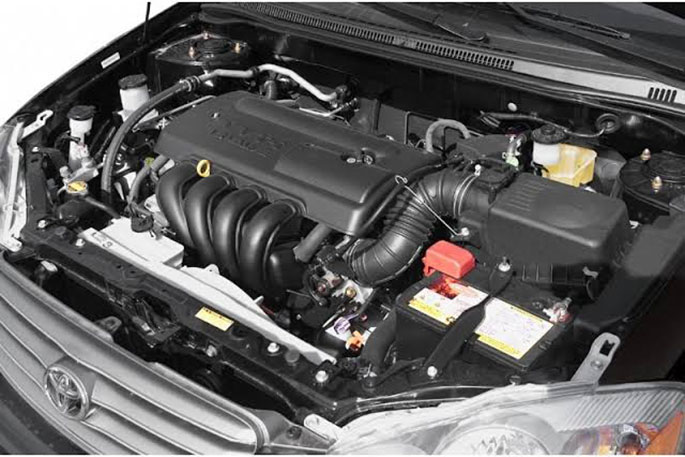 A Tauranga mechanic is issuing a warning for car owners stuck at home during the lockdown.
Since the lockdown began, many private vehicles have been used just a few times, if at all, for short travel trips to do grocery shopping or obtain other essential supplies.
Joel Hannah from Davidson Motors in Tauranga says people should be turning their car motors over every couple of weeks.
"The battery is the biggest thing at the moment," he says.
"Ideally you want to drive it because that generates a bit of load for the battery, but that's hard at this time because you're not meant to be driving."
The next best option is to park your car outside in the open air, like in the driveway, and letting the motor run for about half an hour, says Joel.
Definitely don't do that in the garage though, he adds.
Joel says a car battery should be able to last a couple of weeks without use but if it doesn't, it could be a sign that it's past its best.
Up till now, more regular vehicle use may have been hiding an underlying battery fault, says Joel.
"People may not have realised they have a problem yet because they did a big grocery shop initially."
"I think we're going to find a lot buggered batteries at the end of this [lockdown]."
More on SunLive...