Campaign to help people cope with COVID-19 stress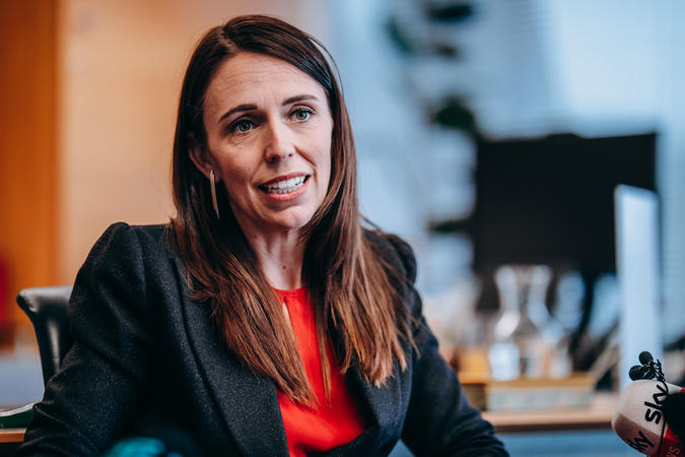 Prime Minister Jacinda Ardern updated the public on the government's response to the COVID-19 situation in New Zealand this afternoon.
Government is set to launch a campaign designed to help kiwis cope with stress created by COVID-19.
Jacinda says some people are feeling "distressed, anxious or worried" at this time.
"That is completely understandable."
She says the campaign, which launches tomorrow, will provide people with tools they need to manage worries, manage mental health and connect with loved-ones.
Jacinda discussed the four-week lockdown, reiterating that she doesn't want the country to be level four a minute longer than needed.
She added that there are no plans to move from level four early, and the government needs to better understand cases of community transmission.
"All actions taken to date are about minimising the amount of time we are at level four in order to stamp out the virus."
She says actions for the remainder of the period in level four will be about doubling down to ensure the gains made in the first two weeks are not squandered.
"That means broader testing, and in particular surveillance testing, more and faster contact tracing and strong enforcement of the lockdown rules and of course border control. Now is not the time to ease up."
The Wage Subsidy Scheme has now paid out $5.3 billion to 876,000 people, Jacinda says.
"This is an incredible amount of money out the door in just a few weeks. MSD is still working hard through applications."
There are 39 new confirmed cases and 28 probable cases of COVID-19 in New Zealand today - an increase of 67 cases.
This now brings the total cases to 1106 in New Zealand.
More on SunLive...