District Court open for priority proceedings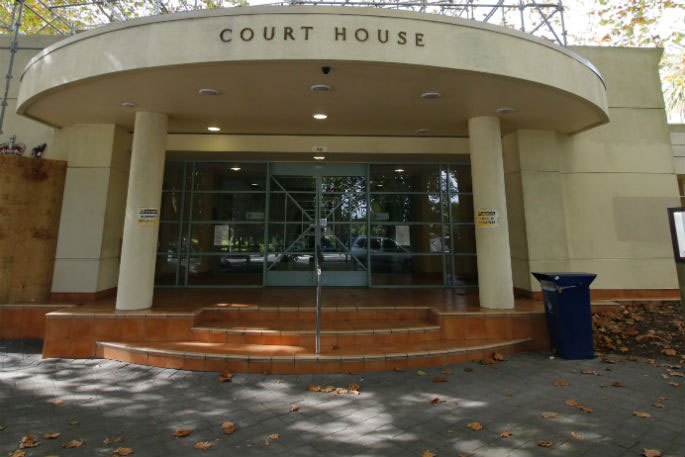 District Court priority proceedings will continue under Alert Level Four, but remotely via audio visual link wherever possible.
"Generally, priority proceedings will include matters considered to be of such significant national or community importance that the immediate attention of the District Court is warranted," says Chief District Court Judge Heemi Taumaunu.
All cases involving defendants in custody will appear before a judge as scheduled.
Witnesses for judge alone trails or pre-trail applications are not required to attend Court during the lockdown until further notice. Instead, a call over – a pre-trial appearance before a judge ensuring the case is ready to proceed to trial – will take place.
Other priority proceedings include Family Court cases with statutory timeframes such as protection orders, and Youth Court cases that affect the liberty of the young persons involved.
"While it is the Youth Court position that the use of AVL is generally inappropriate when dealing with young people, in the context of the pandemic, the best interests of the young persons in custody are best served by a hearing proceeding in that way."
Judge Taumaunu says priority proceedings may also include cases that arise out of actions taken by public officials during the Alert Level Four period.
All District Court participants, whether attending in person or digitally, are permitted to wear personal protective gear, such as gloves and facemasks.
To ensure transparent justice, accredited news media will continue to have access to court during the lockdown.
Priority proceedings information cn be found here.
More on SunLive...