Tauranga draft annual plan consultation starts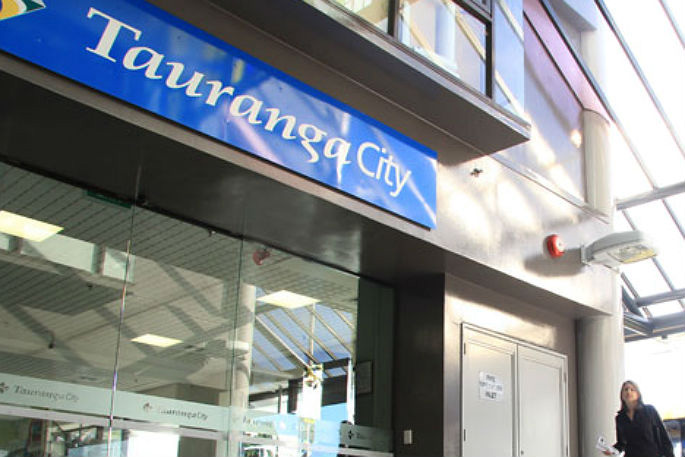 Tauranga City Council has started consulting on its budget and work plans for the year beginning July 1.
The draft Annual Plan 2020/21 comes at a time of social and economic upheaval, and the council is seeking public feedback to help guide the city through its challenges.
The council had initially proposed a 12.6 per cent average rates rise to build infrastructure for our growing city, says a council spokesperson.
"This has been trimmed back to 7.6 per cent to ease the financial pressure on ratepayers during the COVID-19 pandemic.
"The budget still allows for investment in much-needed infrastructure, providing a platform for our city to recover once the crisis has passed.
"The council intends to be flexible to the changing needs of the community, and public submissions will help guide any further changes to the plan."
Key proposals for this year include:
• An overall average rates increase of 7.6 per cent. This would increase rates by $2.28 a week for the median residential ratepayer and $12.13 a week for the median commercial ratepayer
• Reducing the Uniform Annual General Charge (UAGC), which is the fixed portion of rates, from $475 a year to $305
• A commercial differential of 1:1.2, meaning businesses pay $1.20 in general rates for every $1 paid by homeowners for properties of the same value
The council is also consulting on user fees, the draft Development Contributions Policy, and changes to the Revenue and Finance Policy.
Normally, the council would provide printed copies of the consultation documents at its libraries and Willow St service centre.
This year, however, the documents will only be available online because of lockdown measures during the COVID-19 pandemic.
The documents and other information can be found at www.tauranga.govt.nz/annualplan2020
Key dates
Public consultation: 3 April – 3 May
Submission hearings: 13-15 May (if possible)
Council deliberations: 2-4 June
Adoption of annual plan: 30 June
More on SunLive...