COVID-19 cases in the Bay of Plenty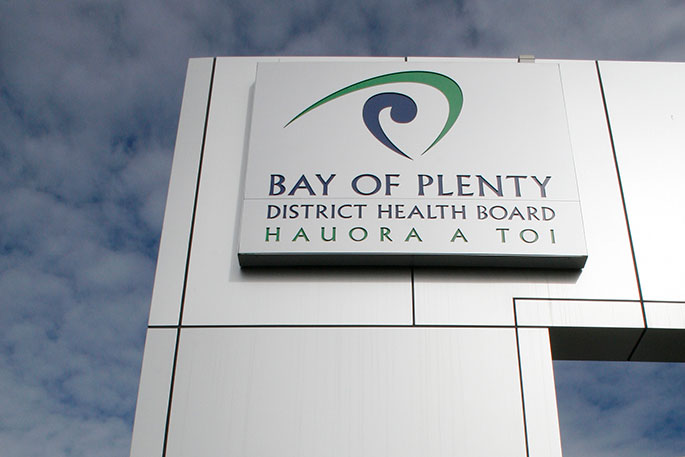 The number of confirmed and probable cases of COVID-19 in New Zealand is now at 868.
Of those cases, 28 are in the Bay of Plenty District Health Board area and 11 are in the Lakes District Health area.
The BOPDHB covers the western and eastern Bay of Plenty area, while the Lakes DHB covers Rotorua and Taupō:
To break it down further, the Western Bay of Plenty has 27 cases, Eastern Bay has one case, Rotorua has seven and Taupō has four.
"For privacy reasons, neither the Bay of Plenty District Health Board nor Lakes District Health Board are unable to provide any further details on any COVID-19 inpatients," says a Bay of Plenty District Health Board spokesperson.
"Thank you for your understanding. We're all in this together."
These numbers are updated daily following the Ministry of Health daily public update
Director-General of Health Dr Ashley Bloomfield says there are 103 people who have recovered from the virus to date.
Ashley says there are 49 new confirmed cases and 22 probable cases.
This is a total of 71 new and confirmed cases for today.
Ashley says this brings the total number of cases of COVID-19 in NZ to 868,
"There are 13 people in hospital. One person is in ICU. They are all stable."
More on SunLive...