Police checkpoints in Rotorua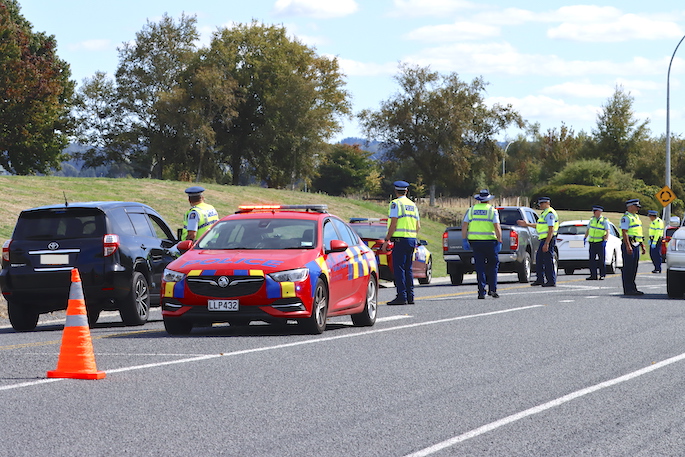 Police are manning checkpoints in Rotorua today.
A SunLive photographer went through a checkpoint on State Highway 5 and was asked by police where he was going.
"There are six patrol cars, stopping all cars in both directions."
Rotorua Area Commander Inspector Phillip Taikato says the police's focus continues to be on prevention through education and encouragement.
"We are not currently undertaking checkpoints to check compliance with Alert Level 4 restrictions. The checkpoint at SH 5 and SH 35 today was a road policing checkpoint however officers took the opportunity to remind people about the Alert Level 4 restrictions in place.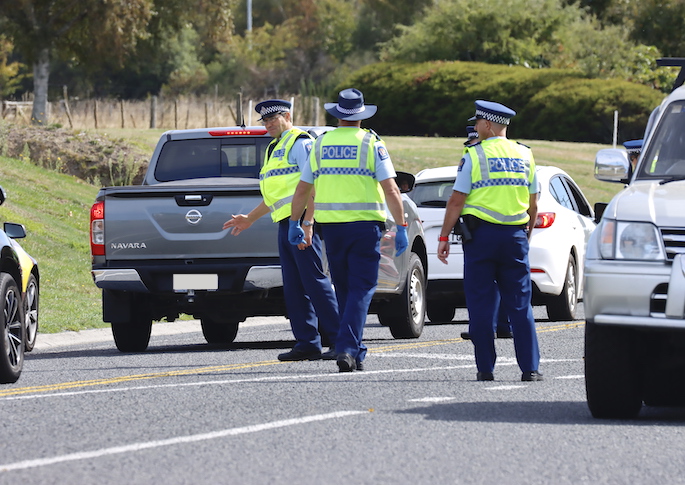 "Everyone can assist by continuing to self-isolate in their own homes and if they wish to exercise remaining within their neighbourhood. Travel should be restricted to that which is essential and only necessary to obtain food or other medical assistance.
"Stay calm, be compassionate and kind to one another, and have confidence that police and our partners are here to support all communities. Right now we are encouraging everyone to stay home and stay safe – so we can save lives"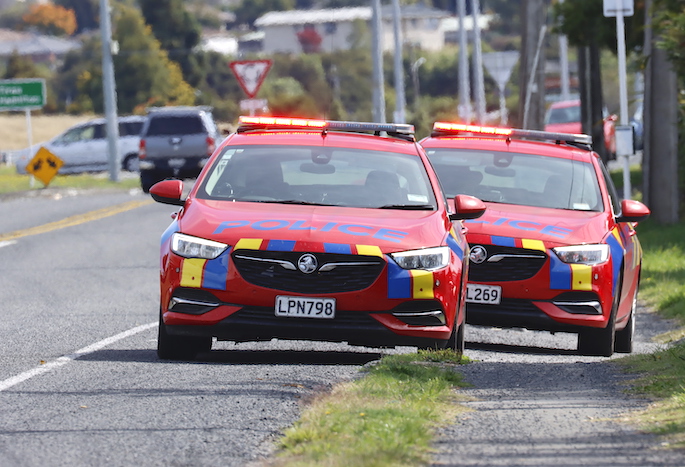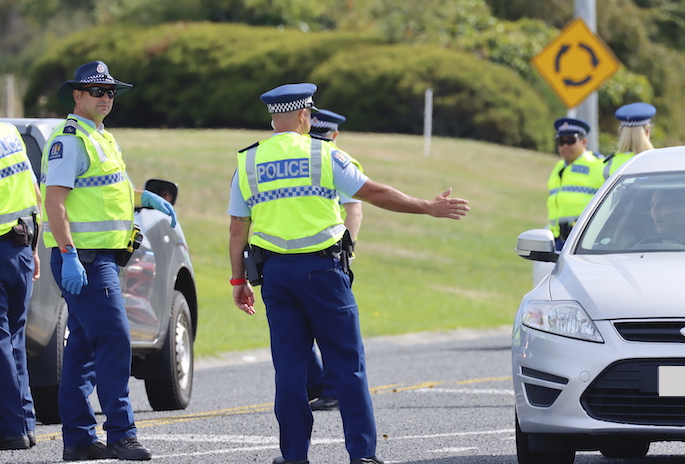 More on SunLive...