BOP businesses band together during lockdown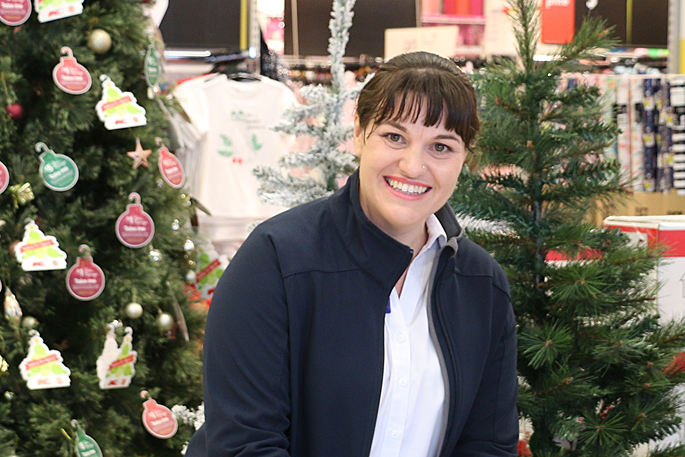 Bay of Plenty businesses are getting behind a social initiative to support each other during the COVID-19 lockdown.
The non-profit initiative has been started by Tauranga business BlueOcean Consulting.
"TogetherStronger is a not-for-profit initiative, designed to create a business community where those who need help, and those who can offer it, can connect and support each other through the COVID-19 crisis," a BlueOcean spokesperson says.
"The community is about getting things done, people and businesses pledging their time, skills and resources to do meaningful work for businesses-in-need, at zero cost.
"With the government stepping in to support New Zealanders to pay wages, we can each give something back to society and the economy in exchange. We can all contribute to the GDP and ensure New Zealand will emerge united and strong."
Some of the organisations taking part in the initiative are Apata, Tauranga Chamber of Commerce, The Dentists and The Salvation Army.
For more information visit the website: www.togetherstronger.co.nz
More on SunLive...