Don't worry – be appy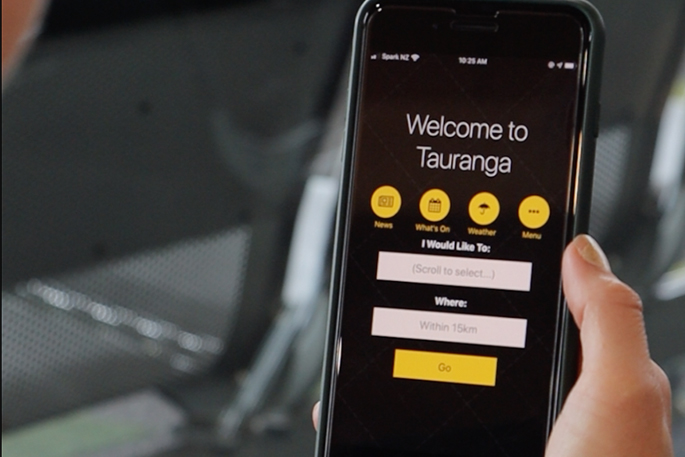 The search is on for services and that's driving a big spike in the number of people downloading the Tauranga City App.
The Tauranga City App advises people of businesses and services in their local area, including a growing list of essential services, where they are and what hours they keep.
In March, 1212 people downloaded the app, either on their Apple or Android phone. That compares with 331 the previous month.
There are now 11,683 local people using the app and it has jumped from 171st, to 25th in Appstore's most popular list for lifestyle apps.
Local businesses can download the app and add their business for free and so can users. The idea is to connect people with the services they need and that has never been more important than during the lock-down period.
The app contains everything from news like www.Sunlive.co.nz and www.TheWeekendSun.co.nz to events and activities and even the closest public loo. There is now a special section dedicated to essential services that are open for business right now.
Simply download the Tauranga City App to get started and email lauren@thesun.co.nz if you need assistance.
More on SunLive...