Patient portals provide ease of access - MOH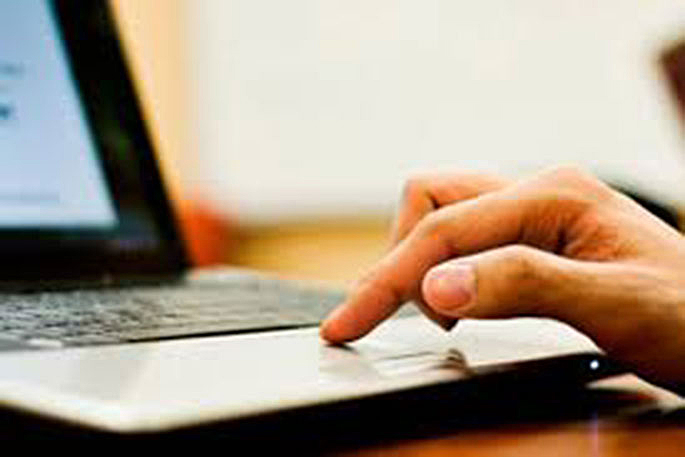 The Ministry of Health is encouraging people to sign up to patient portals for easier access to their doctor's surgery.
"Patient portals provide a communication channel between you and your GP to exchange information, manage appointments, and more," the ministry says in a statement.
"Due to the ongoing situation with COVID-19, primary health organisations and GP practices around New Zealand are trying to encourage more people to sign up for their practices patient portal systems to ease and centralise communication."
People may receive an email from their general practice asking them to sign up to their patient portal, says the ministry.
"Normally many practices would require you to visit them in person to provide proof of identity first. However, this is less practical right now.
"In order to balance convenience with privacy by validating your identity prior to getting access to your records in a patient portal, an identity verification service may be used by GP practices to verify your identity online.
"Cloudcheck from Verifi Identity Services is one of the services that may be used."
This is a third-party service that can check a person's identification information and provide confirmation back to the GP practice to finish enrolment.
"It is very important to remain vigilant and beware of scams or 'phishing' attempts to steal your information online."
The ministry says when a person receives the message from their practice with a link to the verification service, it's important to make sure that: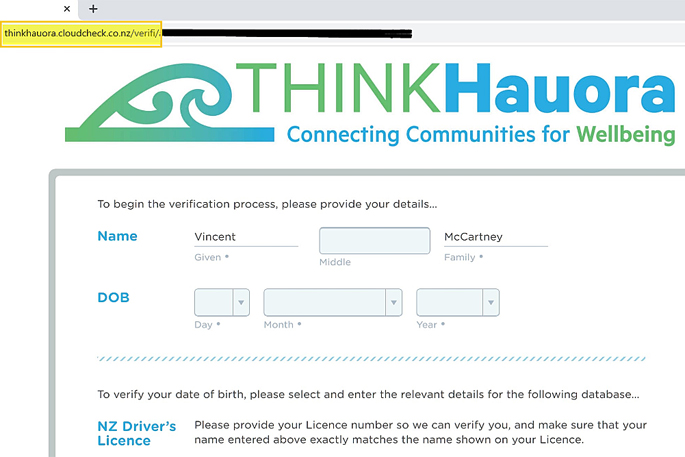 An example of how the Cloudcheck service would appear for a user. Image: Ministry of Health.
People are accessing the link from a device they own or trust.
They are not accessing the page over an untrusted network, e.g. free Wi-Fi.
That the address in the internet browser starts with: thinkhauroa.cloudcheck.co.nz/verifi/
The "thinkhaurora" part of the address will be replaced by the name of the GP practice or patient portal.
"If there are any differences in the way the address looks, you have any questions or concerns about the legitimacy of the message, or have any other questions about registering with your patient portal, please contact your GP practice directly."
More on SunLive...