COVID-19 cases in the Bay of Plenty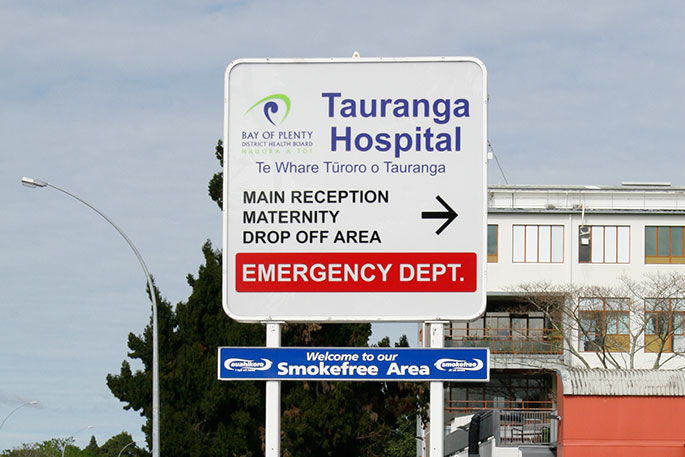 There are 15 probable confirmed cases of COVID-19 in the Bay of Plenty.
This is the latest information from Toi Te Ora Public Health.
In a breakdown provided by the health organisation, there are a total of 647 probable and confirmed cases in New Zealand.
Of that total, there are 13 confirmed cases in the Western Bay, meaning there are two probable cases.
There is a total of 11 confirmed and probable cases in the Lakes area – seven confirmed in Rotorua, four in Taupo and zero in the Eastern Bay.
These are the most up-to-date numbers following yesterday's Ministry of Health media briefing.
During that briefing, Director-General of Health Dr Ashley Bloomfield said there are 14 people in various hospitals around the country and two are in ICU.
"They are in a stable condition."
Ashley is asking people to continue to stay in isolation and help break the spread of COVID-19.
If you feel unwell please call Healthline
(for free) on 0800 358 5453
Recently, an outbreak of a new coronavirus disease now called COVID-19 (sometimes called novel coronavirus or 2019-nCoV) was identified.
COVID-19 was first reported in Wuhan City, Hubei Province, China. It has since been reported in other countries around the world, including New Zealand.
The latest information on this is available on the World Health Organization website.
Coronaviruses are a large and diverse family of viruses which cause illnesses such as the common cold.
The most recent diseases caused by coronaviruses include severe acute respiratory syndrome (SARS) and Middle East respiratory syndrome (MERS).
New Zealand at highest alert level
COVID-19 Alert Levels were introduced to New Zealand on Saturday 21 March.

Effective from midnight on Wednesday 25 March, New Zealand is at Alert Level 4.
This means that there is heightened risk that COVID-19 is not contained in New Zealand and that a range of measures are being put in place to prevent spread.
Key actions at this level include:
Everyone is required to stay home, except for those supporting essential services

Travel will be severely limited – only essential travel is allowed

All educational facilities are closed

All public venues will be closed – this includes libraries, cinemas, food courts, gyms, pools

All non-essential businesses and workplaces will be closed

Supermarkets, pharmacies and other essential services will continue

Healthcare services will be prioritised – elective services will be deferred

Supplies may be rationed and facilities requisitioned if needed

Updates will be regular and the alert level will be emphasised
View the Alert Level Table here.
More on SunLive...